Keira Knightley's acting career took off in the early 2000s, after a string of hits like "Bend it Like Beckham," the "Pirates of the Caribbean" franchise and "Love, Actually."
Despite that professional success, the actress found it hard to feel good about herself and her acting abilities amid the relentless pressure of stardom.
"From the inside, all you're hearing is the criticism, really," Knightley said during a recent interview on The Hollywood Reporter's "Awards Chatter" podcast. "It was still very confusing, because you're getting all these nominations for all of these things, but press-wise, when I'm going into interviews, people are still saying, 'Everybody thinks you're shit,' or focusing on your looks, or focusing on what's wrong with you."
She added: "And, again, I was 19 ― you can only hear the negative stuff."
For Knightley, now 33, the pressure, criticism and constant paparazzi attention was too much as a young star.
"I did have a mental breakdown at 22, so I did take a year off there and was diagnosed with post-traumatic stress disorder because of all of that stuff," she revealed.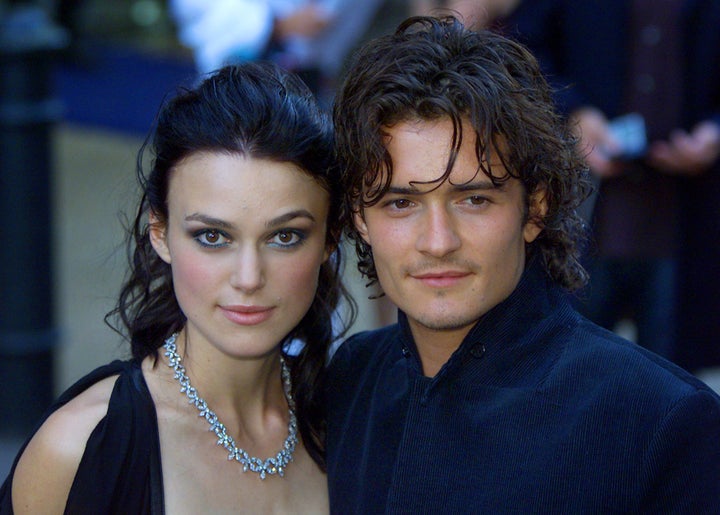 "I went deep into therapy and all of that, and she [my therapist] said, 'It's amazing ― I normally come in here and have people that think people are talking about them and they think that they're being followed, but actually they're not. You're the first person that actually that is happening to!'"
Later in 2008, Knightley was still suffering from panic attacks and didn't leave her house for three months, she said. She turned to hypnotherapy to help her make it through the BAFTAs after receiving a nomination for her film, "Atonement."
"I actually did hypnotherapy so that I could stand on the red carpet at the BAFTAs and not have a panic attack," she said, adding that it was successful.
Knightley is one of many celebrities who have shared their mental health struggles.
"Like, 'Why should I be feeling this?' I felt like I wasn't allowed to feel bad. But I felt powerless. Your world becomes smaller and smaller, and you can't breathe, which is the worst feeling I've ever had," Bündchen told People magazine in an interview published last week.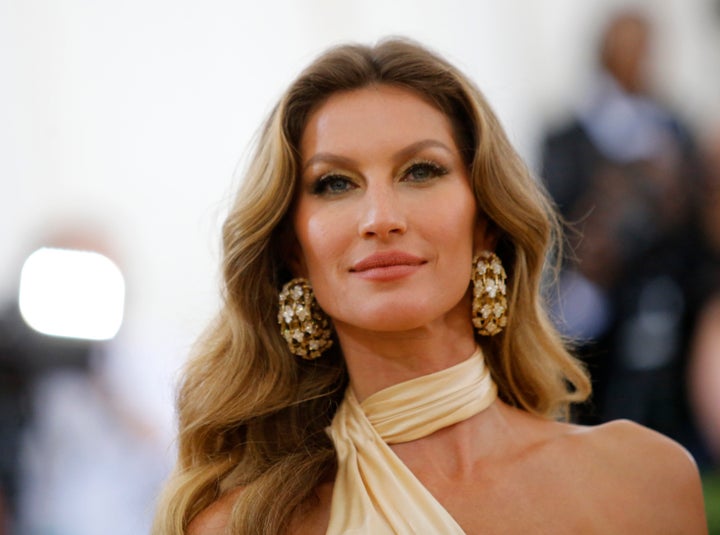 "I actually had the feeling of, 'If I just jump off my roof, this is going to end, and I never have to worry about this feeling of my world closing in,'" Bündchen added.
Bündchen said she considered going on medication, but eventually found solace through yoga and by eliminating cigarettes, a daily bottle of wine and her three daily Frappucinos.