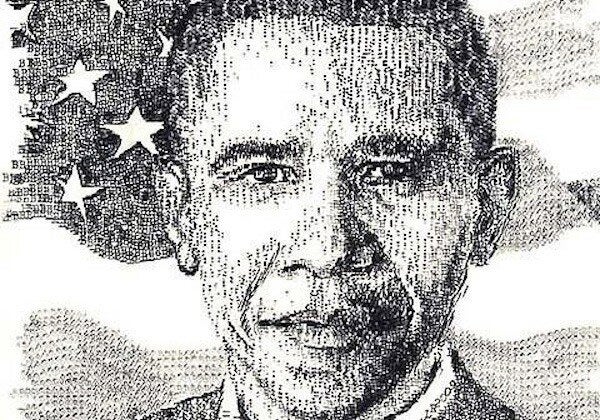 The click clack of a typewriter is one of those seldom-heard but easily recognizable sounds. Keira Rathbone is a fervent user of the machine, but instead of cranking out words, though, she uses the keys to create art.
The English artist clusters letters, numbers and symbols from a typewriter keyboard to composite images; from portraits of friends and celebrities to landscapes and still life. A closer look at what looks like a sketch of Wimborne Minster, a church in East Dorset, England, reveals swirls of ampersands and the ticks of quotations marks.
Typewriter art originated in the 1940s, and Rathbone is reviving the movement. In 2005, she bought a 1960s orange SilverReed 100 typewriter. In an interview with PullTheMetal, Rathbone said her talent was borne out of her lack of literary inspiration: "Not knowing what to write, but still wanting to use the typewriter, I started to draw with it instead."
Currently, Rathbone is taking part in UK clothing company Selfridges & Co.'s "Words Words Words" exhibition. The in-store campaign at the London store celebrates all that is wonderful about the English language -- including typewriter art. The installation will be on display until March 1.
Watch the video below to see the artist at work, and click through the slideshow to see examples of her typewriter art. Visit keirarathbone.com for more examples of her work.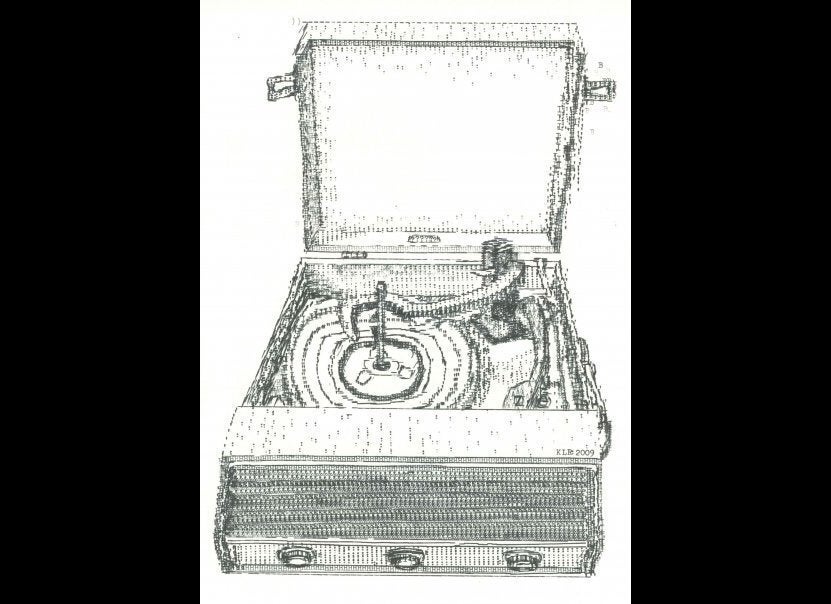 Related
Popular in the Community