On Friday, Ablow was back with a piece on why Gingrich's checkered past could be a net plus for the country. Some of his reasoning:
1) Three women have met Mr. Gingrich and been so moved by his emotional energy and intellect that they decided they wanted to spend the rest of their lives with him.

2) Two of these women felt this way even though Mr. Gingrich was already married.

3 ) One of them felt this way even though Mr. Gingrich was already married for the second time, was not exactly her equal in the looks department and had a wife (Marianne) who wanted to make his life without her as painful as possible.

Conclusion: When three women want to sign on for life with a man who is now running for president, I worry more about whether we'll be clamoring for a third Gingrich term, not whether we'll want to let him go after one.
Ablow also said that Gingrich's way of telling his wives the "incredibly painful truths" that he no longer loved them and was leaving them for other women could mean that he would be equally, brutally direct with America about whatever issues he had with the entire country.
The piece came just a day after one of those ex-wives, Marianne Gingrich, openly attacked her former husband as not having the "moral character" to be president. It's not clear whether Newt Gingrich will be making the kind of case that Ablow makes on his behalf during his next stump speech.
Before You Go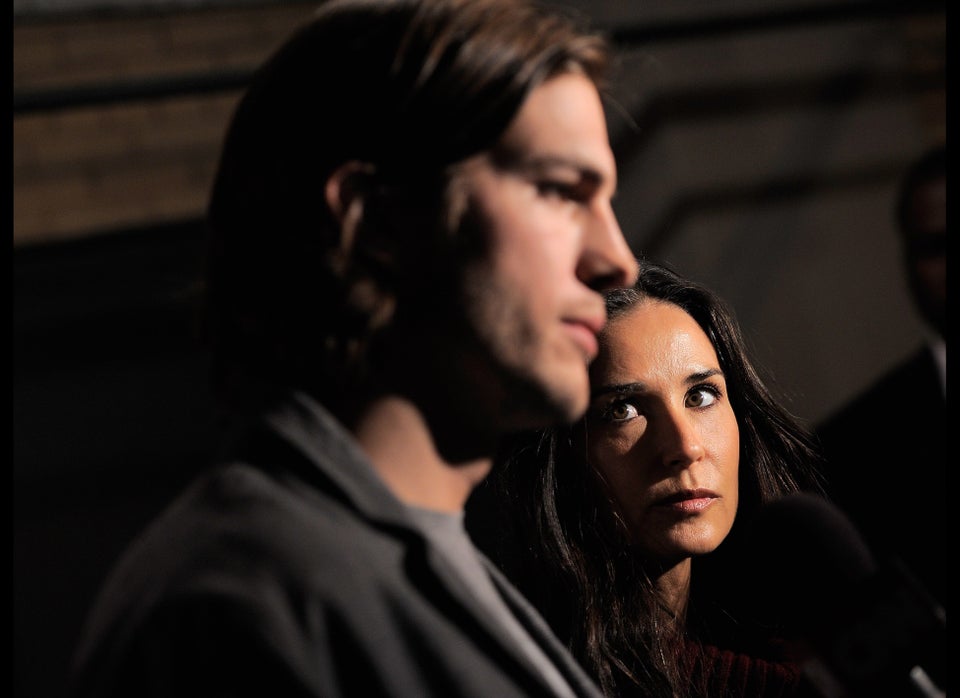 2011's Biggest Celebrity Breakups(CLONED)
Popular in the Community