He also said that an acceptance of third-trimester abortions is further indicative of society's devaluation of life.
Responding to questions from anchor Shannon Bream, Ablow said:
We have people saying they have hundreds of friends on Facebook when those aren't friends, and we have people text messaging when in fact they're not reaching out to anybody, because they're sending their thoughts and feelings into the air, if you will. We have people on SecondLife.com simply adopting new identities and so, we have a culture that is cheapening life, real life.

In general, if you can't outlaw third trimester abortions in every state, then you have part of the answer to why people don't take life that seriously.
When quizzed about this, Ablow, who said the three teens likely suffer from "severe" psychological disorders, responded: "Facebook has become ground zero in the battle to either maintain our identities or to let them go into the web and these three [teenagers] became non-people with no feelings for others and I wouldn't be surprised if they were big users of Facebook and other things Internet-related."
Teenagers Michael Dewayne Jones, 17, Chancey Allen Luna, 16, and James Francis Edwards Jr., 15., allegedly shot and killed Lane, a native of Melbourne, while he was jogging last Friday. Police say the boys shot Lane for the "fun of it," because they were bored.
Before You Go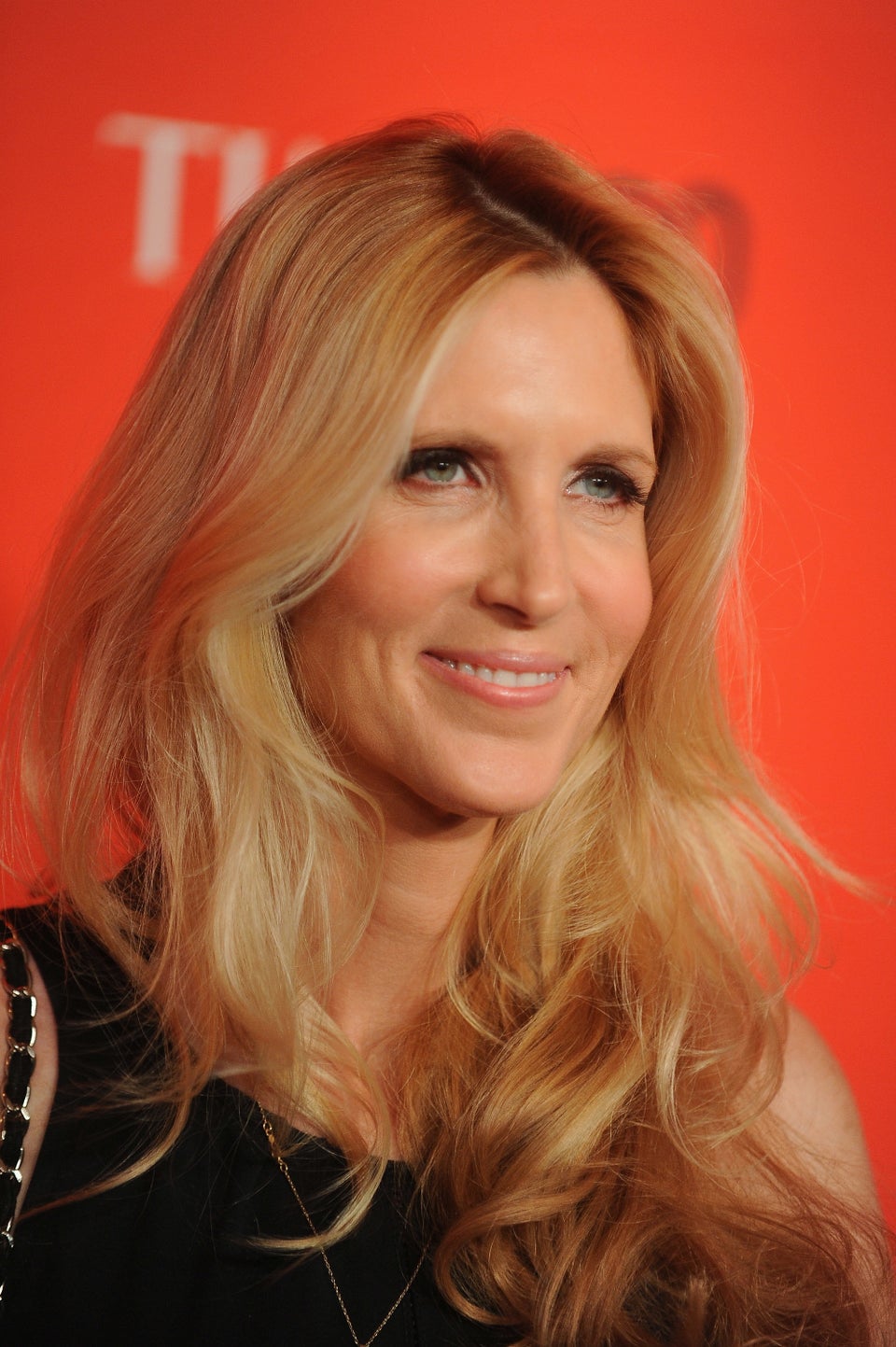 Craziest Moments On Fox News
Popular in the Community