Gen. Keith Alexander, director of the National Security Agency, on Tuesday denied the agency spies on former President Jimmy Carter's emails.
Carter told NBC's Andrea Mitchell on Sunday that he uses the post office for private correspondence, assuming the NSA monitors his emails.
"Well we're not," Alexander told Fox News. "So he can now go back to writing emails."
Alexander added: "The reality is we don't do that, and if we did it would be illegal and we'd be ... held accountable and responsible."
Alexander said NSA surveillance has been reviewed by President Barack Obama, Congress, the Department of Defense and the Department of Justice. "Everybody reviews what we do to see if anybody's doing anything illegal like you suggest," he said. "No one has found anything, zero."
Carter has called the NSA's bulk collection of ordinary citizens' communications data an "invasion of privacy."
The justification for surveillance "has been extremely liberalized and, I think, abused by our own intelligence agencies," the former president told Mitchell.
Before You Go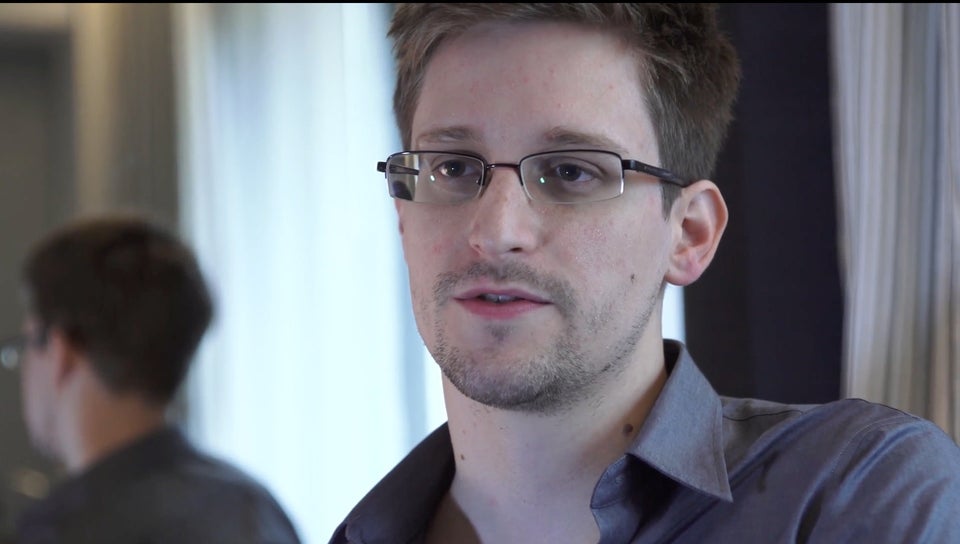 Edward Snowden
Popular in the Community