Former North Carolina Commerce Secretary and businessman Keith Crisco, who challenged former "American Idol" star Clay Aiken for the Democratic nomination in North Carolina's 2nd Congressional District, was reportedly found dead Monday.
The Asheboro Courier-Tribune reported that Crisco, 71, apparently suffered injuries from a fall Monday afternoon at his home in Asheboro, N.C. He was dead when emergency services arrived, according to the paper.
The race between Aiken and Crisco was considered too close to call, with Aiken leading Crisco by just 369 votes. Both candidates were awaiting confirmation from election authorities before deciding how to proceed in the race to unseat Rep. Renee Ellmers (R-N.C.) in November.
UPDATE: 5:39 p.m. -- In a statement Monday, Ellmers said she was "deeply saddened" to hear of Crisco's death.
"I am deeply saddened by this sudden and painful tragedy and wish God's blessings for Keith's family through the coming days," Ellmers said. "His kindness and dedication to his principles were models we should all strive toward, and he will be dearly missed. My thoughts and prayers are with Keith's family, friends and loved ones during this difficult time."
UPDATE: 5:44 p.m. -- Aiken said in a Monday statement that he would suspend his campaign in the wake of Crisco's death:
I am stunned and deeply saddened by Keith Crisco's death. Keith came from humble beginnings. No matter how high he rose — to Harvard, to the white House and to the Governor's Cabinet — he never forgot where he came from.
He was a gentleman, a good and honorable man and an extraordinary public servant. I was honored to know him.
I am suspending all campaign activities as we pray for his family and friends.
CORRECTION: A previous version of this story misstated Crisco's age as 70; he was 71.
Before You Go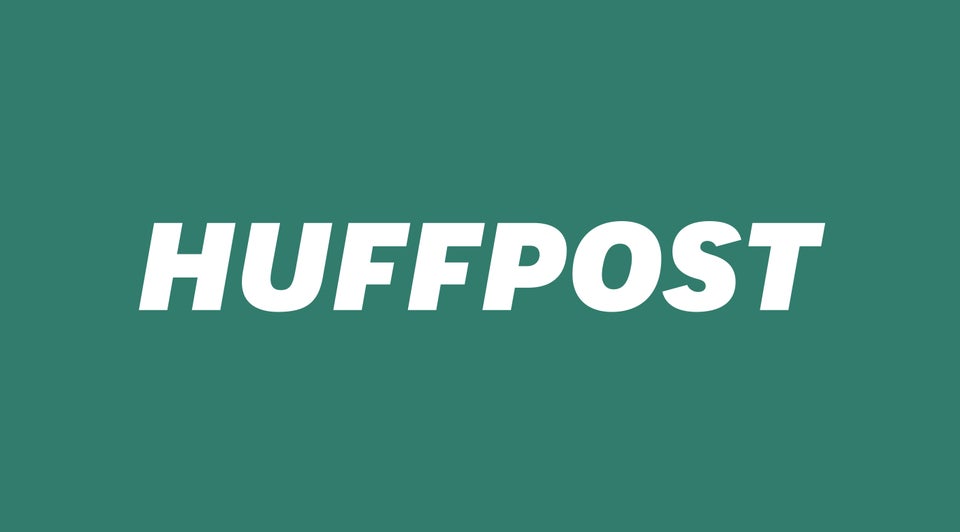 Notable People We've Lost In 2014
Popular in the Community