In a new video interview with The Huffington Post, Rep. Keith Ellison (D-Minn.) pledged to ban contributions from lobbyists to the Democratic Party if he's elected as its next chairman.
"Yeah, I would," Ellison told HuffPost when asked about banning lobbyist donations. "I think it's important that people feel that the party is their party … There is a pragmatic, perhaps too pragmatic step that you can say, 'We'll just take whatever money from whatever source in whatever amount.' But once you do that, I think you cross a line where people do not feel that the party is really theirs."
"I think we have to have everything on the table," Perez said. "We have to have a conversation where we bring in all the stakeholders and say, 'What is the vision of the Democratic Party?'"
Lobbyists contribute only a small fraction of the money raised by the Democratic Party. And while they do grease the gears in Washington, D.C., they're paid to do the bidding of other big donors ― CEOs, private equity bigwigs and other well-heeled operators who few politicians are willing to blacklist from the donor rolls.
"Reinstating the ban on lobbyist donations is a start," said Larry Noble, general counsel of the Campaign Legal Center, a campaign finance reform non-profit. "But as long as the party is using special party contribution limits and joint fundraising committees to solicit contributions of hundreds of thousands of dollars from wealthy individual donors, the average American will continue to think the party doesn't represent his or her interests."
But for Ellison, the lobbyist contributions are a matter of public perception and voter engagement.
"People need to feel like, 'Hey ― you know this Democratic Party? It's my party,'" Ellison said. "And part of what gives them that sense that it is their party, that they possess it ― that they own it ― is that they pay for it."
Ellison was the chief Capitol Hill supporter of Sen. Bernie Sanders (I-Vt.) during the Democratic presidential primary, and supports efforts to rely on small-dollar donations like Sanders' famed $27 average contribution. Ellison's proposed DNC platform would rely on small donors for a third of party funds, which would shift the balance of power within the party away from donors capable of writing big checks. He has been endorsed in the DNC race by a host of key figures, including Sanders and Sen. Elizabeth Warren (D-Mass.), along with centrist leaders such as former Minority Leader Harry Reid (D-Nev.) and his successor Chuck Schumer (D-N.Y.).
Ellison co-chairs the Congressional Progressive Caucus. Perez was a successful civil rights attorney for the Obama administration, and an advocate for working people at the Department of Labor.
Stay tuned for more from HuffPost's interview with Ellison.
The Huffington Post is hosting a DNC debate on Jan. 18 at the Jack Morton Auditorium at George Washington University. Follow HuffPost Politics on Facebook to watch it live at 7 p.m. EST. We've created petitions below for each of the declared candidates; sign one if you're a supporter of a particular candidate. We'll announce the total level of support for each candidate at the beginning of the debate, and again at the end. (You can click through to each to see the current level of support.)
Before You Go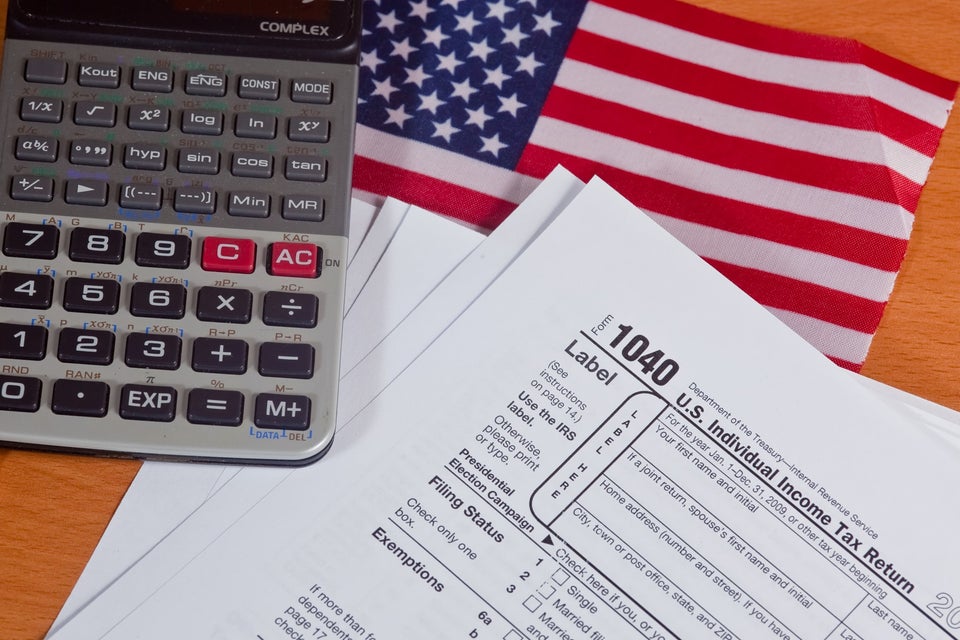 What Your Members Of Congress Can Do For You
Popular in the Community