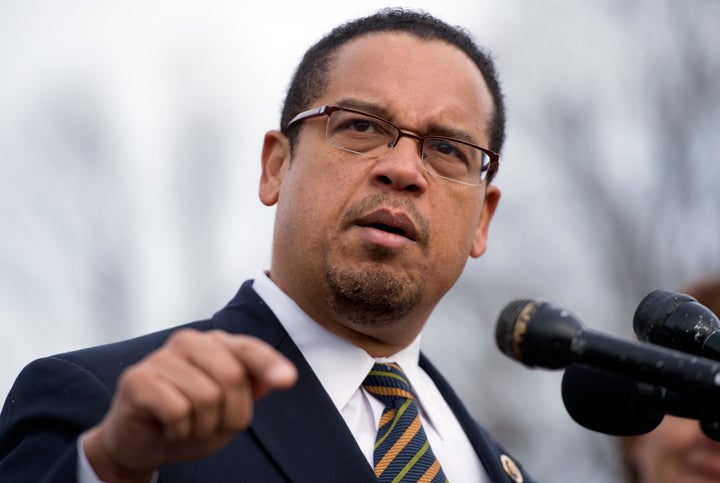 WASHINGTON -- Reps. Keith Ellison (D-Minn.) and Andre Carson (D-Ind.), the two Muslim members of Congress, on Sunday condemned GOP presidential candidates Ben Carson and Donald Trump for making offensive comments about Islam.
Carson told NBC's Chuck Todd Sunday that he would not support a Muslim becoming president because Islam is "inconsistent with the values and principles of America" and is incompatible with the U.S. Constitution. At a town hall event on Thursday, Trump declined to correct a man who claimed President Barack Obama is Muslim.
"For Ben Carson, Donald Trump, or any other Republican politician to suggest that someone of any faith is unfit for office is out of touch with who we are as a people," Ellison, the first Muslim elected to Congress, said in a statement. "It's unimaginable that the leading GOP presidential candidates are resorting to fear mongering to benefit their campaigns, and every American should be disturbed that these national figures are engaging in and tolerating blatant acts of religious bigotry.
Rep. Andre Carson (D-Ind.) called the famed neurosurgeon's comments "simply ridiculous."
"Saying that the U.S. shouldn't elect a Muslim U.S. president is absurd as saying we shouldn't elect a neurosurgeon as president," he said in a radio interview with Roland Martin.
"The comments made by Dr. Carson show, I think, he isn't ready to be commander-in-chief of this country," he added.
The Council on American-Islamic Relations, which calls itself the largest Muslim civil rights and advocacy organization in the U.S., will on Monday call for Carson to withdraw from the race.
Sens. Ted Cruz (R-Texas) and Lindsey Graham (R-S.C.), Carson's rivals for the Republican presidential nomination, also rebuked the neurosurgeon over his anti-Muslim comments.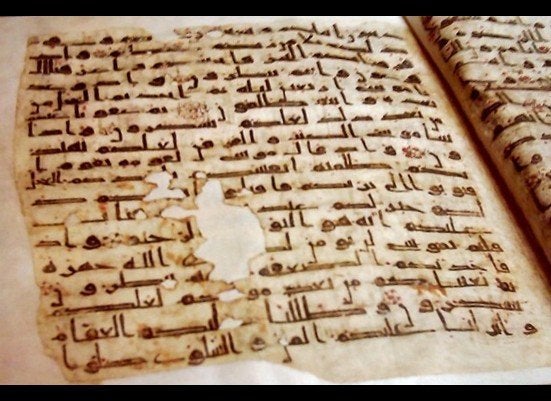 10 Muslim Women You Have To Know
Popular in the Community