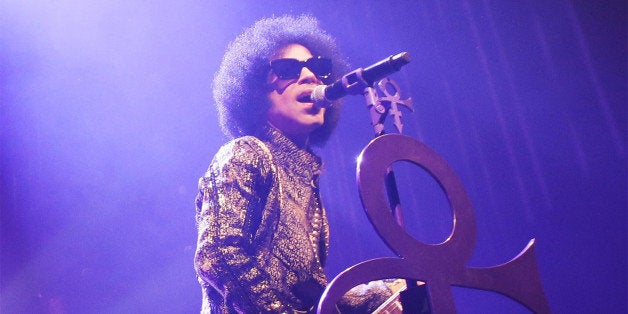 WASHINGTON -- Rep. Keith Ellison (D-Minn.) is really into Prince. Republican health care proposals? Not so much.
In an interview for HuffPost's "So, That Happened" podcast, Ellison suggested the Republican alternative to Obamacare is for the insurance industry to party like it's 1999 -- "the days when huge portions of the country were in a health care nightmare. Because while they were a nightmare for many, they were awesomely profitable for others," Ellison said.
Ellison then lamented that he had missed Prince's three recent D.C. gigs, one of which was a 500-person party hosted at the White House. His favorite Prince song? "Purple Rain."
"I would have liked to have seen him," Ellison said. "He's my hometown boy. You know we're Minnesotans, right?"
Prince is the most famous musical export from Minneapolis, a city Ellison currently represents in Congress. Ellison commended Prince's recent community work and laughed off earlier political controversies surrounding his lyrics, referring to "Darling Nikki," a song that Tipper Gore's Parents Music Resource Center once named the filthiest song in America.*
Listen to the full interview in this week's "So, That Happened" podcast below:
"He's trying to help young people who are from poor backgrounds learn how to code," Ellison said. "He's been an advocate of education, and helped out around Minnesota quite a bit. He's all right in my book. He's not just some selfish superstar. He shares it."
To listen to this podcast later, download our show on iTunes. While you're there, please subscribe to, rate and review our show. You can check out other HuffPost Podcasts here.
*"Darling Nikki" is awesome. Tipper Gore was pretty much the worst in the 1980s.
Before You Go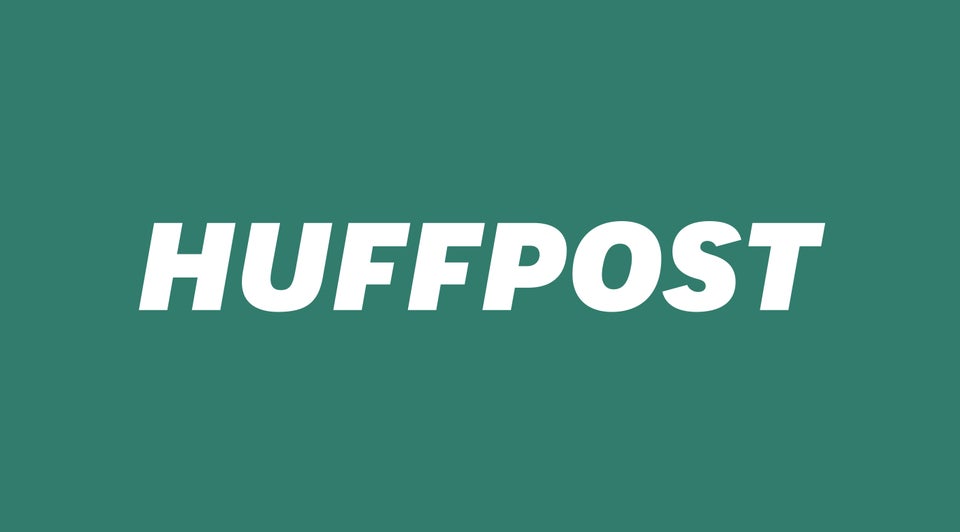 Politicians Jamming
Popular in the Community