Keith Kirk, 30, appeared in Broward County circuit court Thursday on charges he stole a $600 bicycle from outside of a Fort Lauderdale convenience store, but not before the bike's owner exacted some payback.
Police arrived to the sight of Kirk's bloodied face. He was brought to Broward Health Medical Center for injuries, which included two swollen black eyes and a facial laceration that required stitches.
At the hospital, Kirk confessed the theft to Broward County Sheriff's detectives.
McDougal, the owner of the bicycle, will not face any charges. Kirk is being held in the Broward County jail on one count of grand larceny.
Click below for other unbelievable crimes and criminals: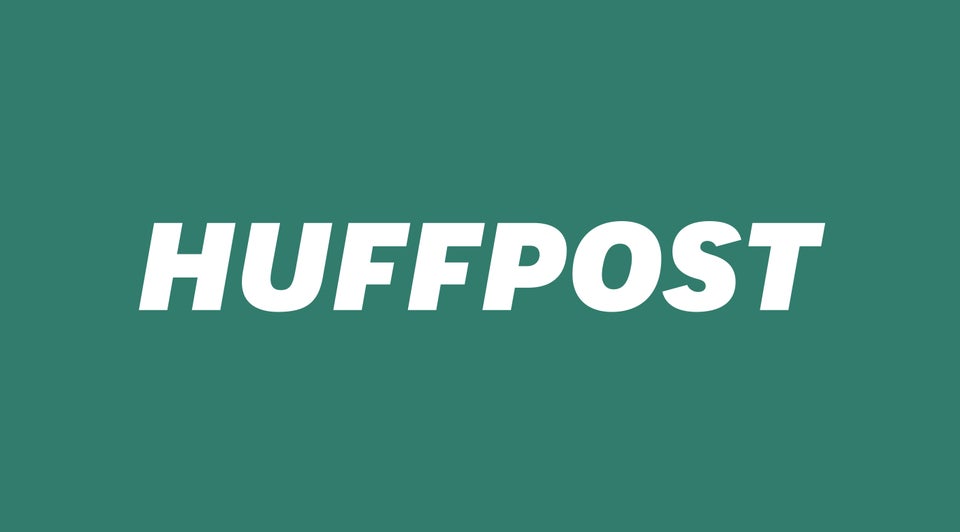 Popular in the Community