When linebacker Keith Mitchell endured a spinal injury that left him temporarily paralyzed and permanently unable to remain in the NFL, he took to an alternate form of physical activity: yoga.
"My rehabilitation was very limited, so meditation changed my whole life," Mitchell told HuffPost Live's Marc Lamont Hill.
"Being the linebacker, the alpha male, my first notion was, 'Get me out of here,'" the former Jacksonville Jaguar recalled. "But in my rehabilitation and understanding meditation, it opened my mind to so many dimensions that I'm still learning on a daily basis and it's really changed my life. I'm so grateful."
Watch the rest of Keith Mitchell's HuffPost Live interview below:
Related
Before You Go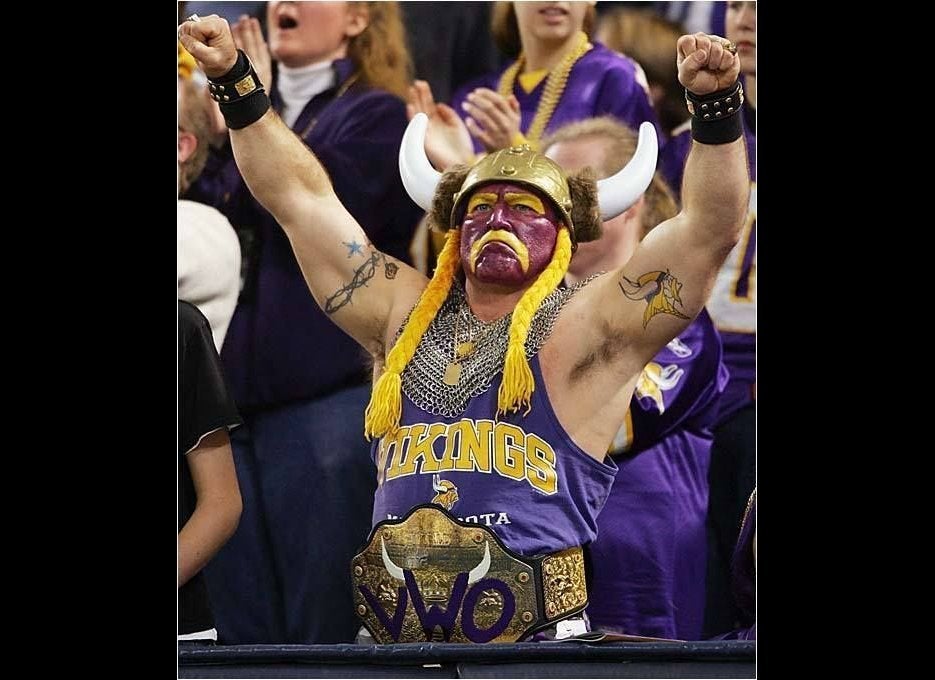 Fans in the Stands: 20 NFL Fanatics Show Their True Colors (SLIDESHOW)
Popular in the Community