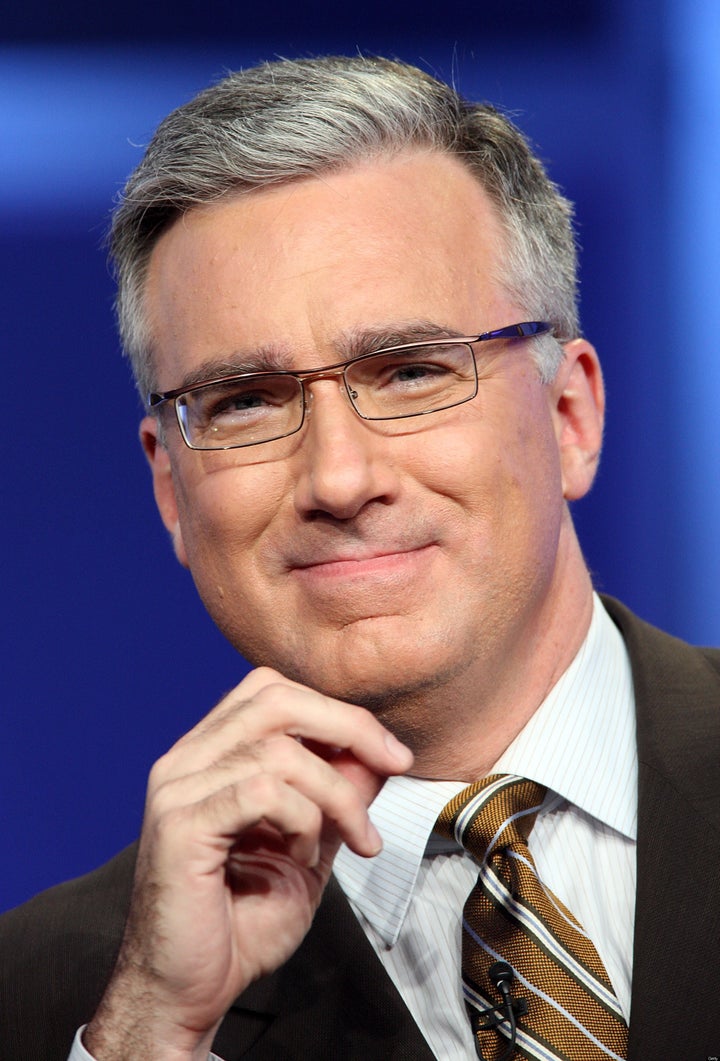 Keith Olbermann's feud with his bosses at Current TV has been resolved -- for now.
Tensions between the "Countdown" host and the leadership at the small network had reached a boiling point last week, as the two sides publicly warred over Olbermann's control of Current's 2012 election coverage.
On Sunday night, Olbermann took to Twitter to announce that he would, in fact, be at the helm of Current's coverage. "I'm pleased to tell you that I'll be running the election coverage on Current, after New Hampshire," he wrote. "Not sure GOP will share my satisfaction."
As Olbermann indicated, he will still be missing from Tuesday night's coverage of the New Hampshire primary, meaning that he has been absent from two of the most important voting nights in the election calendar.
If the immediate issue of the 2012 coverage has been resolved, there is still another major problem Olbermann has to contend with: the technical and production values at Current. In his Monday column, the New York Times' David Carr reported that Olbermann is "disappointed" in the frequent glitches and failures on the production level, and that this faultiness was one of the primary reasons he refused to anchor election coverage. There has still been no public word about how Current plans to address that issue.
Related
Before You Go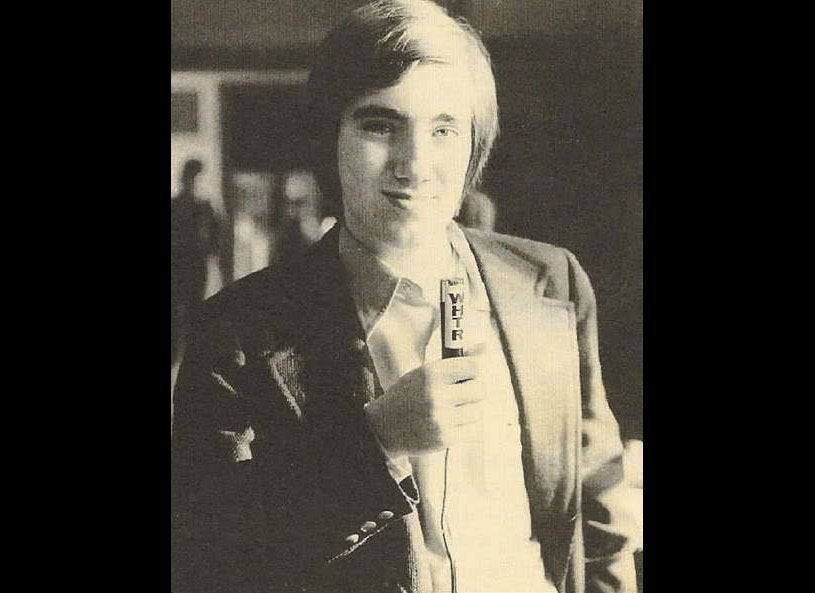 Keith Olbermann's Career: A Look Back(CLONED)
Popular in the Community