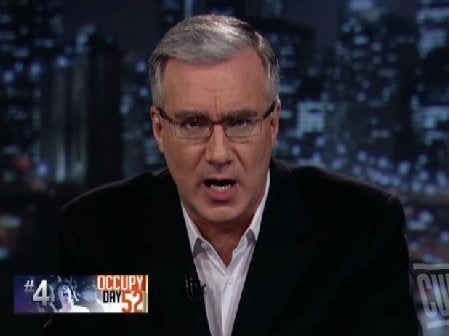 The simmering tension between Keith Olbermann and his bosses at Current TV has boiled over into open rancor.
Olbermann and Current — who seemed made for each other when the anchor moved to the small network after his stormy tenure on MSNBC ended last January — have seemingly declared war on each other, with the flashpoint being the channel's coverage of the Republican primaries. Olbermann's absence from that coverage has been conspicuous, and on Wednesday, he fired off a statement to the Hollywood Reporter about why he, the face of Current, has not been leading its coverage, especially when the Iowa caucuses occurred on Tuesday.
"I was not given a legitimate opportunity to host under acceptable conditions," he said of that event. "They know it and we know it. Telling half the story is wrong."
In a memo to the "Countdown" staff, Current TV president David Bohrman contended that Olbermann had declined to host Tuesday's coverage, even though he had tweeted that he was "headed into the office" to anchor the night.
Patricia Glaser, the high-powered Hollywood lawyer, also told THR that she was in touch with Current about Olbermann's contract.
Sources told The Wrap that Olbermann has been complaining about the technical glitches on the show (in the most notable instance, faultiness on the set caused him to host the program against a completely black backdrop, Charlie Rose-style) and has rankled his bosses with his controlling ways.
If the higher-ups at Current are unhappy with Olbermann's power plays, it is a situation partially of their own making. Olbermann was given a wide degree of control — and an equity stake in the company — when he jumped to the Al Gore-owned channel, and was also named "chief news officer." But the limits of moving to a smaller network have long been clear. Beyond the obvious decrease in audience figures, Current does not have an HD feed. Nor is it big enough to make all of its content widely available online, as MSNBC did.
It remains to be seen whether Olbermann will host next Tuesday's coverage of the New Hampshire primaries.
Of course, this is hardly the first time that Olbermann has come into conflict with his employers. Such feuds have been a staple of his career. Below, see a timeline of Olbermann's many different jobs.*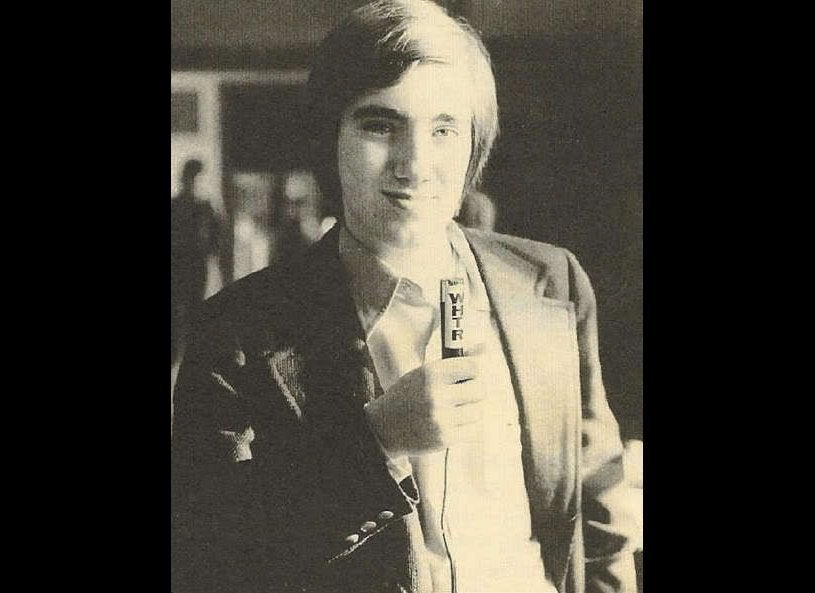 Keith Olbermann's Career: A Look Back
*UPDATE: As Olbermann himself pointed out after this piece was published, some of the images in the slideshow —namely, the ones of his tenure at local news and network radio — did not correspond exactly to the jobs they describe. We have updated those slides.
Related
Popular in the Community