"Donald Trump has branded himself a traitor to everything this country has stood for. We have already acted against him in the streets and in the courts," the liberal commentator said in his latest "The Resistance" segment for GQ. "We will remove him. We will welcome you again."
Olbermann also spoke about America's long history as a sanctuary for the world's immigrants and refugees, and drew parallels between Trump's immigrant grandfather and his own immigrant great-great grandfather.
Toward the end of the video, Olbermann seemed on the verge of tears as he quoted "The New Colossus," the Emma Lazarus poem written for the Statue of Liberty and engraved in bronze inside its pedestal.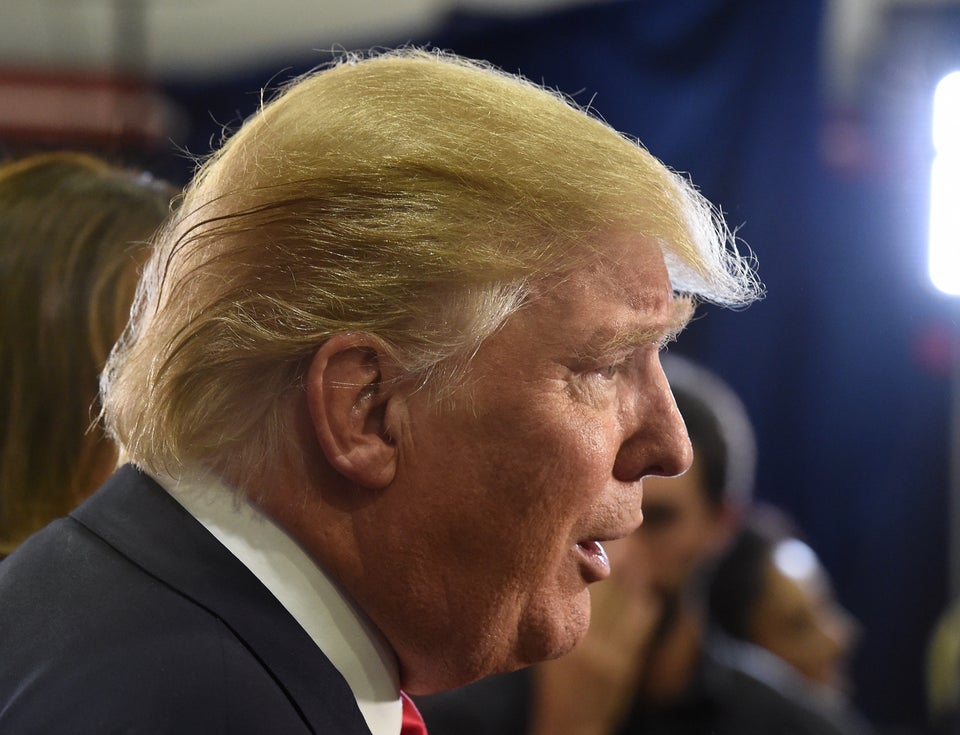 How Donald Trump Talks About Undocumented Immigrants
Popular in the Community