In addition to following Olbermann's quest to return to the sports broadcasting network that previously employed him, Guthrie reported on some details pertaining to the former Current TV host's new deal.
There is nothing in his ESPN contract that precludes [Olbermann] from talking about politics. His producers already have reached out to George W. Bush, a former owner of the Texas Rangers. They have yet to receive a yes -- or a no. (The radio silence might be attributed to the former president's recent heart surgery.) And Olbermann also would like to have President Barack Obama as a guest. But his forays into politics only will be as it relates to sports. For instance, in a rehearsal just days after Milwaukee Brewers star Ryan Braun's seasonlong suspension for taking banned substances, Olbermann delivered a nine-minute opening commentary on the impact Braun's suspension would have on New York Yankees third baseman Alex Rodriguez, currently appealing an Aug. 6 suspension for use of performance-enhancing drugs.
Oh, and Olbermann also called former Current TV boss Al Gore a "clod."
Olbermann's new hourlong show on ESPN2 will start on August 26. He will revive a familiar segment from previous times, but with a sports twist.
Related
Before You Go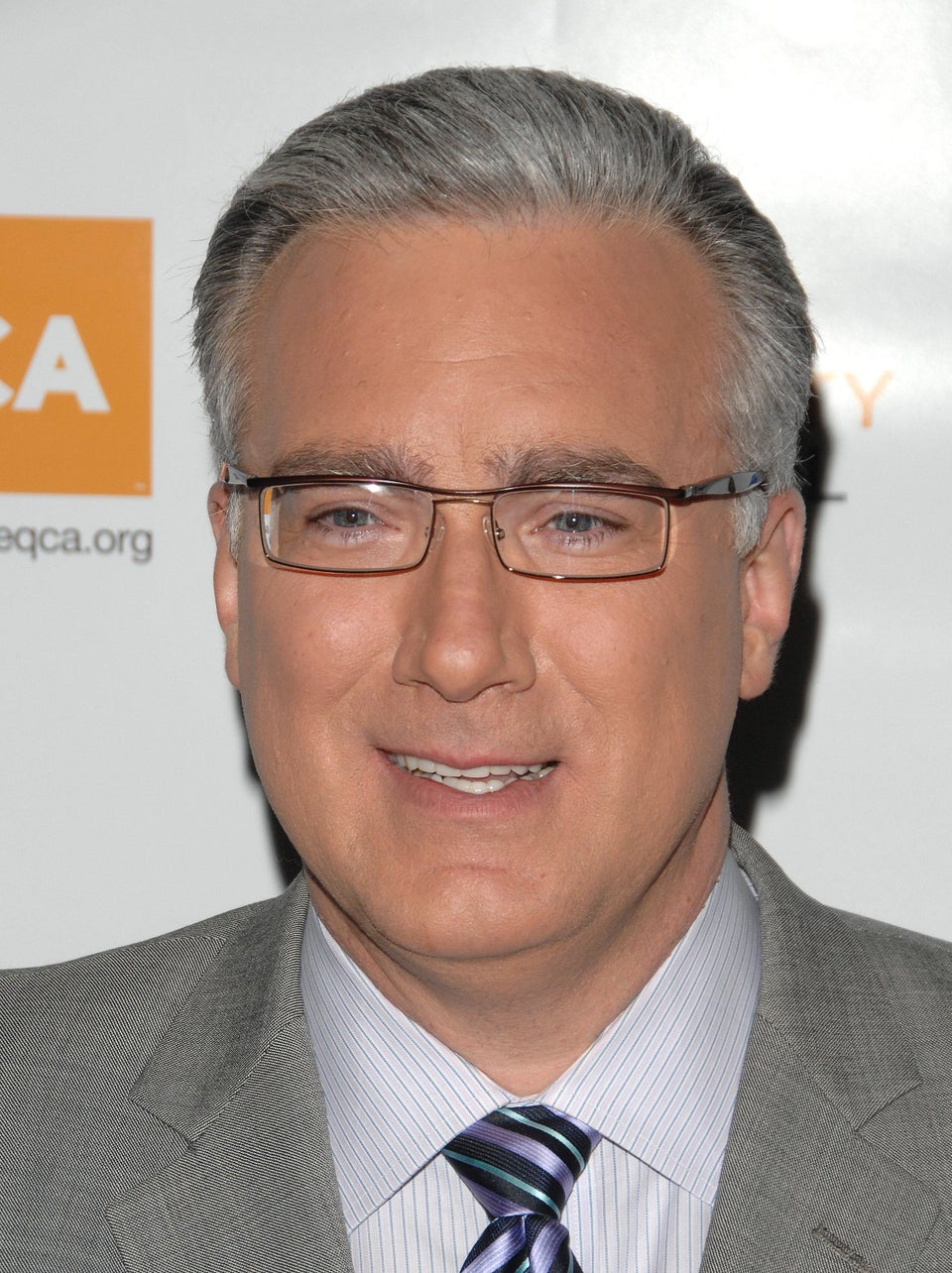 Keith Olbermann
Popular in the Community