Olbermann, who worked at ESPN from 1992 to 1997, has reportedly expressed interest in returning and had dinner with the network's president John Skipper. Olbermann (sort of) returned to ESPN's air when he appeared in the network's most recent 30 for 30 documentary titled "Holy Grail: The T206 Honus Wagner." Olbermann was described as a "baseball historian" throughout the short film.
Skipper told the New York Times that while there was no formal policy against talent returning to the network, it is a tough place to get back into. "When somebody leaves, somebody else fills their place," Skipper said.
For the past year, Olbermann has been wrapped up in a nasty legal battle with his former employer, Current TV. Olbermann was fired from Current TV in March 2012. He sued the network for breach of contract, which led Current TV to countersue. His stormy exit from the network was similar to the way he left MSNBC in 2011, amidst publicized clashes with management.
In October 2012, Forbes magazine reported that Olbermann was plotting his return to TV and met with some cable networks and at least one broadcast network.
Related
Before You Go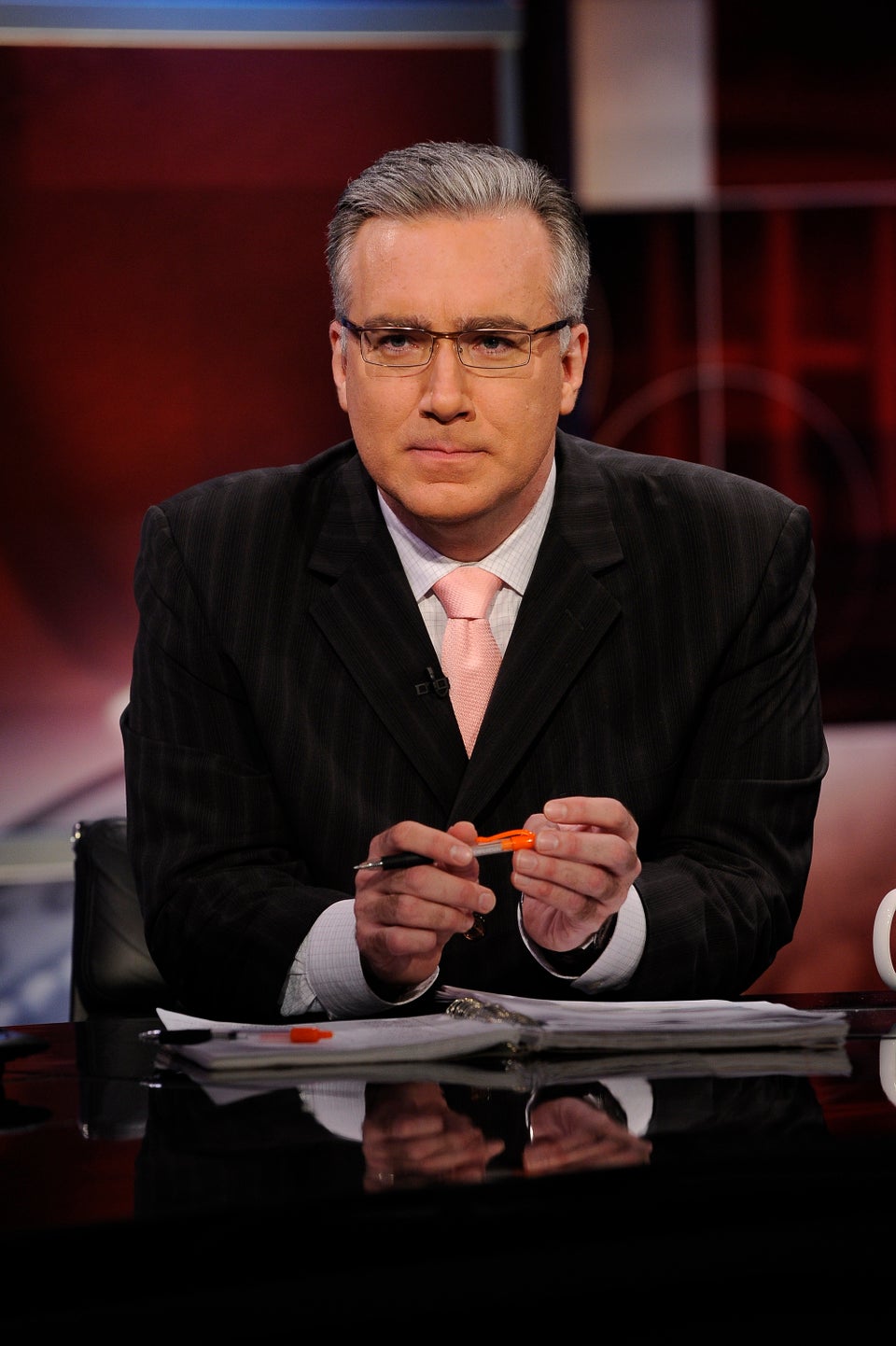 Keith Olbermann Through The Years
Popular in the Community