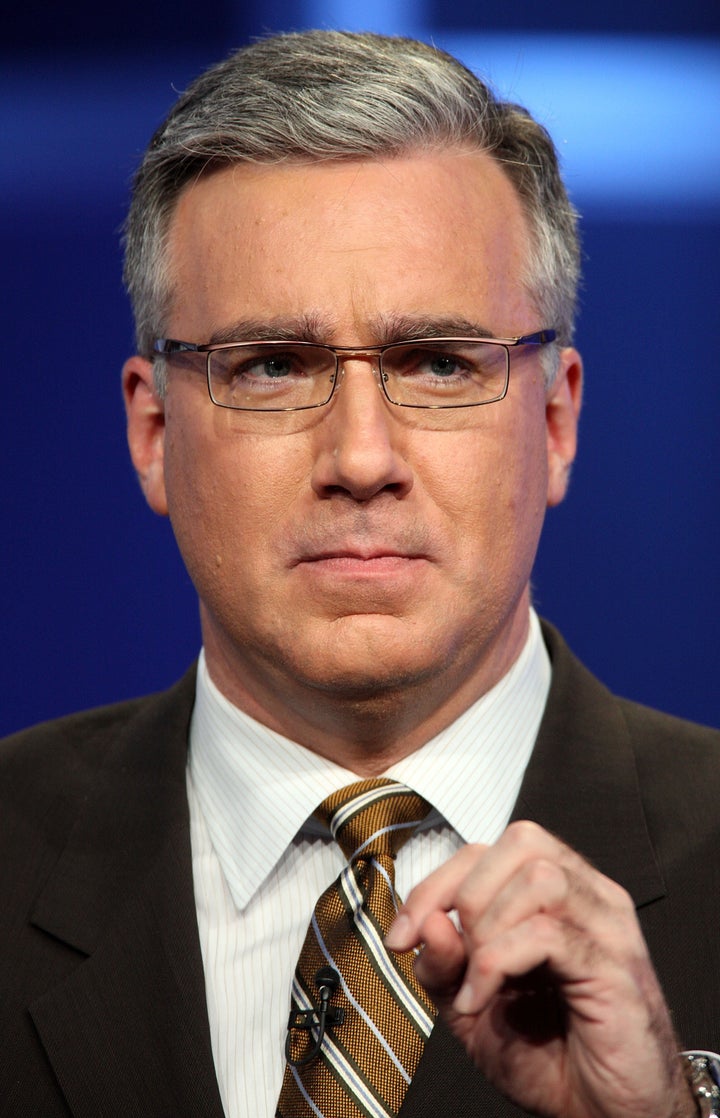 Olbermann was one of Kimmel's many targets in his set.
"I'd like everyone to look under your seats," he joked. "Under each one you will find a copy of Keith Olbermann's resume. Is Keith here tonight? Limo wouldn't pick him up?"
He also said that Olbermann "burned more bridges than the arsonist of Madison County" and "has more pink slips than Marcus Bachmann."
Olbermann responded quickly, comparing Kimmel to his arch-nemesis Bill O'Reilly.
"Funny that Jimmy Kimmel ripped me after his people desperately wanted me to fly to LA to be on his show this past Wednesday," Olbermann tweeted on Saturday night.
He added: "I'm not complaining about the Kimmel jokes -- I'm fair game. I'm complaining about the revenge element. It reminds me of O'Reilly."
Watch Kimmel's comments below.
Related
Before You Go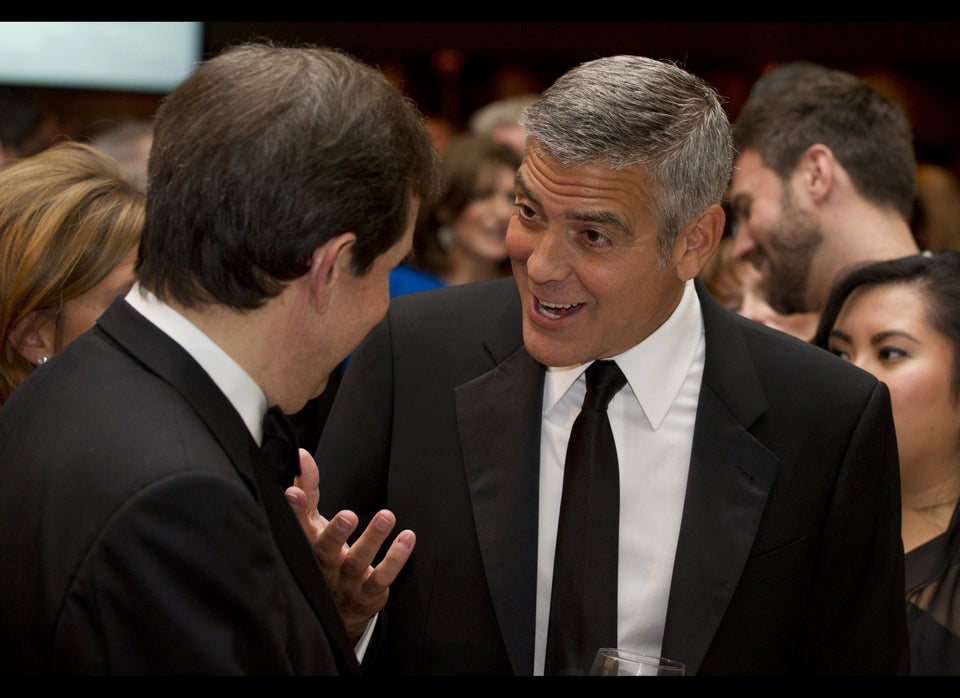 White House Correspondents' Dinner Party 2012
Popular in the Community