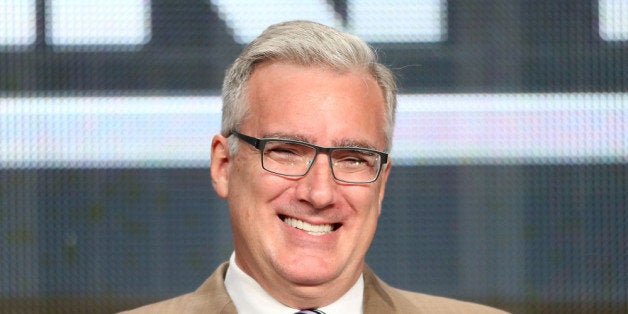 The former MSNBC host responded to a tweet on Wednesday explaining why he will not watch the network:
Olbermann parted ways with MSNBC in 2011 after the unexpected cancellation of his show. He has since said that he stopped watching MSNBC in 2009, meaning that he was not watching his own network for more than a year while he was still working there.
Still, comparing your old network to the scene of a drunk driving car crash is pretty harsh.
Related
Popular in the Community