In his latest clip for GQ's "The Resistance" series, the former MSNBC and ESPN journalist said the twisting of the Second Amendment's meaning in recent decades has provided an excuse for why the NRA "is not branded for what is it — a terrorist organization."
The Second Amendment was originally intended "to keep the federal government from taking away the right of each state to maintain its own militia," said Olbermann.
But it has been transformed "into an excuse for why madmen of whatever heritage or political purpose cannot be stopped from carrying at least 10 long rifles into a hotel room in Las Vegas and setting up a sniper's nest and killing people," he added.
At least 58 people were killed and more than 500 injured on Sunday night when, from his 32nd-floor hotel room, 64-year-old Stephen Craig Paddock opened fire on a crowd attending the Route 91 Harvest Festival.
Olbermann also said it was "time to end the lies about the Second Amendment" and "time to end refusing to call mass murderers who do not have obvious political motives 'terrorists.'"
"It is time to end the National Rifle Association," he added.
Check out the full clip above.
Support HuffPost
The Stakes Have Never Been Higher
Before You Go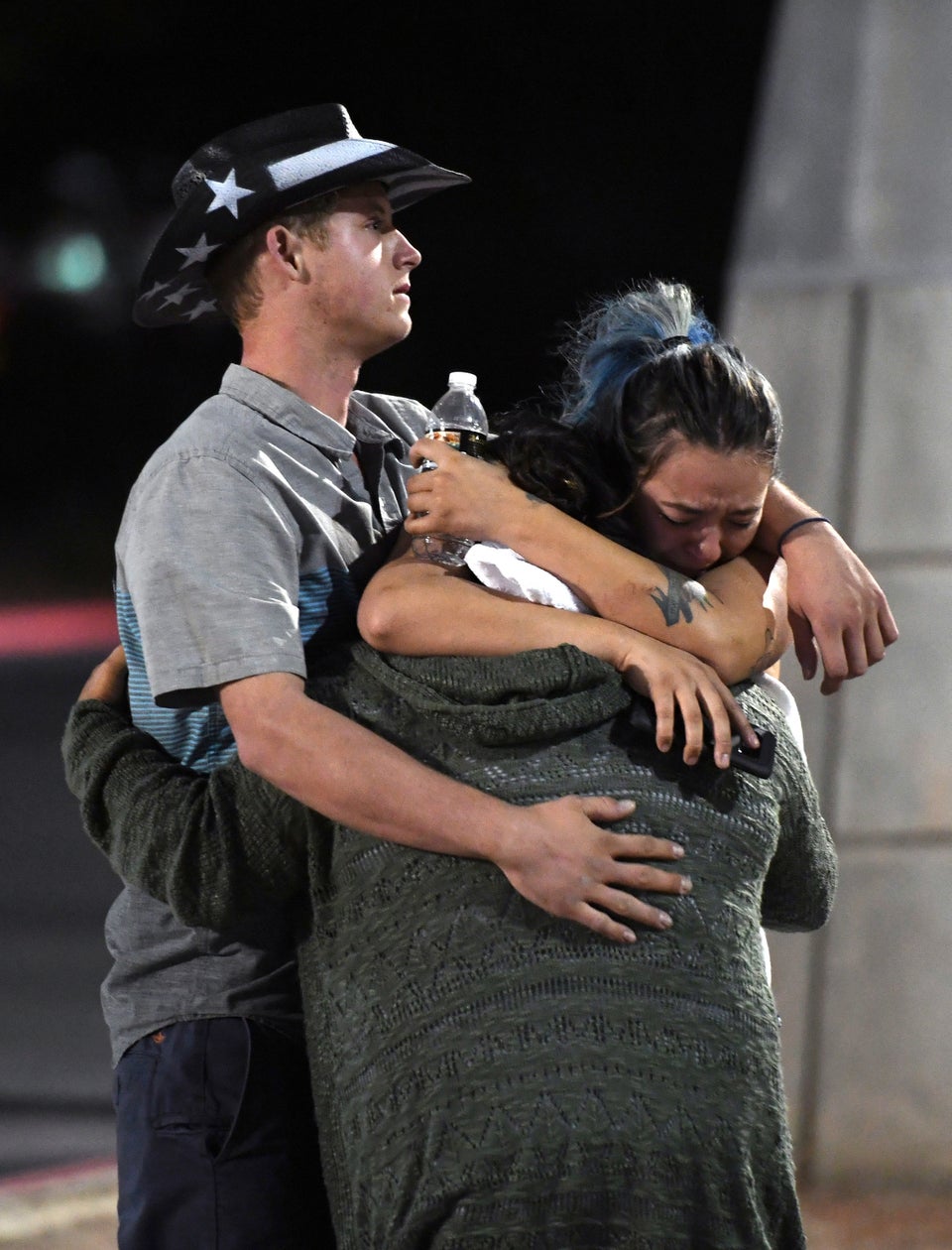 Shooting At Route 91 Harvest Festival In Las Vegas
Popular in the Community