"I am confident now, even more so than I have been throughout the last year, that this nightmare presidency of Donald John Trump will end prematurely and end soon, and I am thus also confident that this it the correct moment to end this series of commentaries," he said during his latest episode of GQ's "The Resistance."
Olbermann said that he did the GQ series "for free and for charity," but he did not enjoy it.
"It has been pain, revulsion and horror," he said. "I'd like to go back and enjoy some of my life again, and I'm going to. No illness, no scandal, no firing ― just, I've said what I had to say."
"Trump's an ex-president waiting to happen - imminently," he wrote. "So tonight's will be the last episode of #TheResistanceGQ and I'm retiring from political commentary."
Olbermann's announcement was met with celebration from his critics, including the president's oldest son, and confusion by many of his supporters.
Related
Before You Go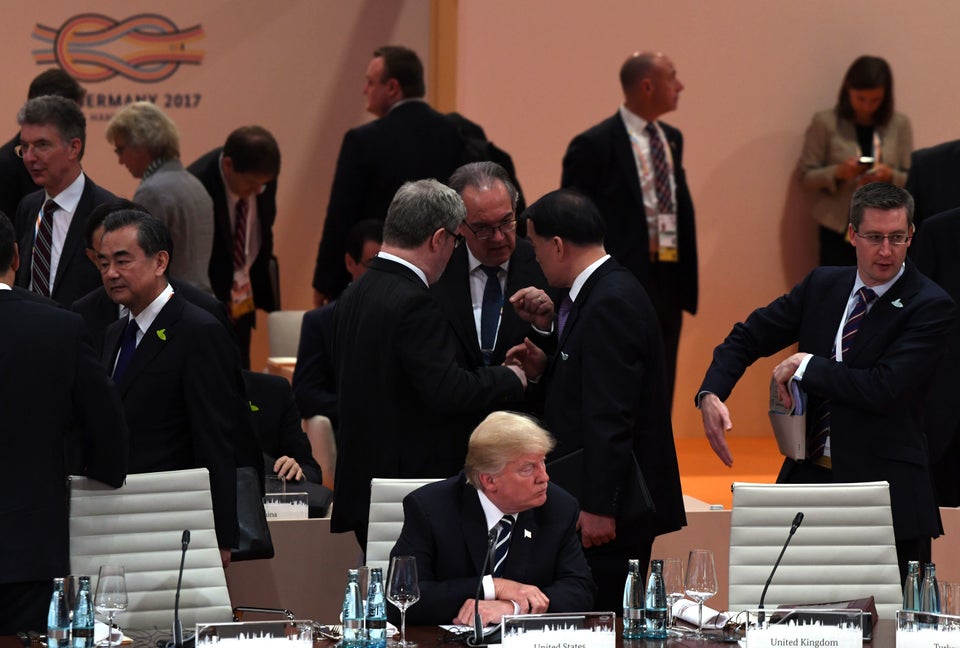 Around The World With Donald Trump
Popular in the Community