And with the closing of Mueller's investigation may come the resignation of President Donald J. Trump, the commentator predicted.
"For a while now, I have thought the Trump presidency would end suddenly," the former MSNBC host said on his most recent episode of the GQ series "The Resistance."
Olbermann added, "I have been anticipating that Trump's last day in office will dawn like all the others, and then around dinner time it will suddenly break that he is about to resign."
Why Olbermann believes Trump's supposed resignation will come about at the end of Mueller's investigation has to do with recent reports about the president's former campaign chief Paul Manafort.
Check out Olbermann's reasoning in the video above.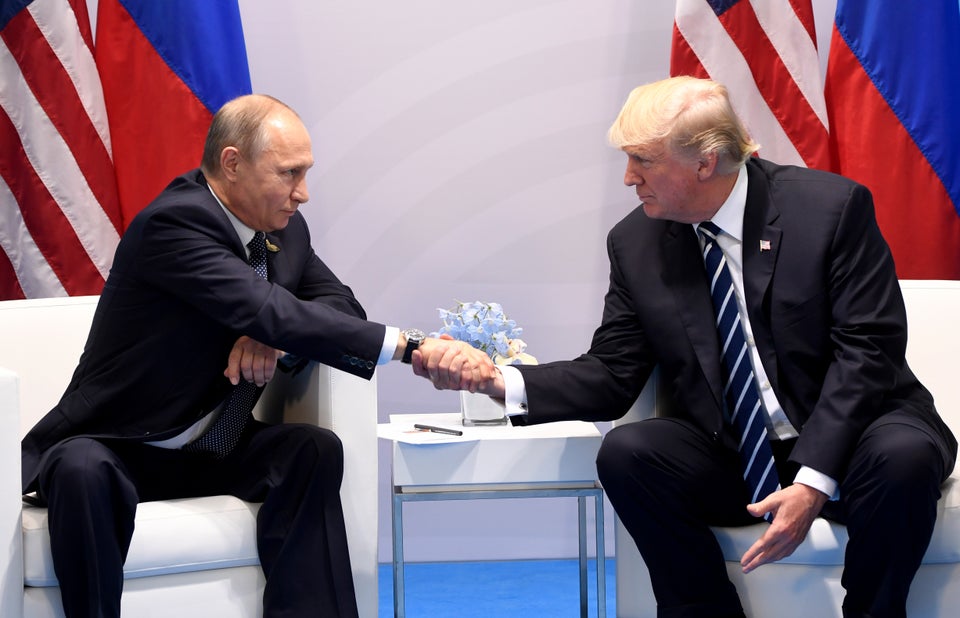 Trump Meets Putin During G-20 Summit
Popular in the Community