Keith Rabois, the chief operating officer of mobile-payment giant Square, stepped down from his position at the company on Thursday due to allegations of sexual harassment and the threat of legal action.
In a post on Tumblr, Rabois, who was an early executive at PayPal, said that several years ago he began a relationship with a man he met through a mutual friend. After dating for a few months, Rabois wrote, he encouraged the man to apply for a job at Square, where, after going through the regular interview process, he was hired. Rabois noted that he "had no impact on his potential success at the company," and the employee never reported directly to him.
Rabois said that last week, he and the company were threatened with a lawsuit that said the relationship wasn't consensual and "that only a payment of millions of dollars will make this go away, and that my career, my reputation, and my livelihood will be threatened if Square and I don't pay up."
He wrote that the lawsuit accused him "of some pretty horrible things," but denies the accusations and said the relationship was consensual. He vowed to defend himself "to the full extent of the law."
In a letter to the Stanford Daily, Rabois chalked up the incident as an expression of free speech. "Admittedly, the comments made were not very articulate, not very intellectual nor profound," Rabois wrote to the school paper, according to press materials from the university. "The intention was for the speech to be outrageous enough to provoke a thought of 'Wow, if he can say that, I guess I can say a little more than I thought.'
Square, which was co-founded by Twitter's Jack Dorsey in 2009, processes more than $10 billion worth of transactions per year and last summer was valued at $3.25 billion, according to Bloomberg News. Rabois joined the company in 2010 when it had only 17 employees.
Sarah Friar, the company's CFO, will fill in as COO while Square looks for a permanent replacement, TechCrunch reports.
Related
Before You Go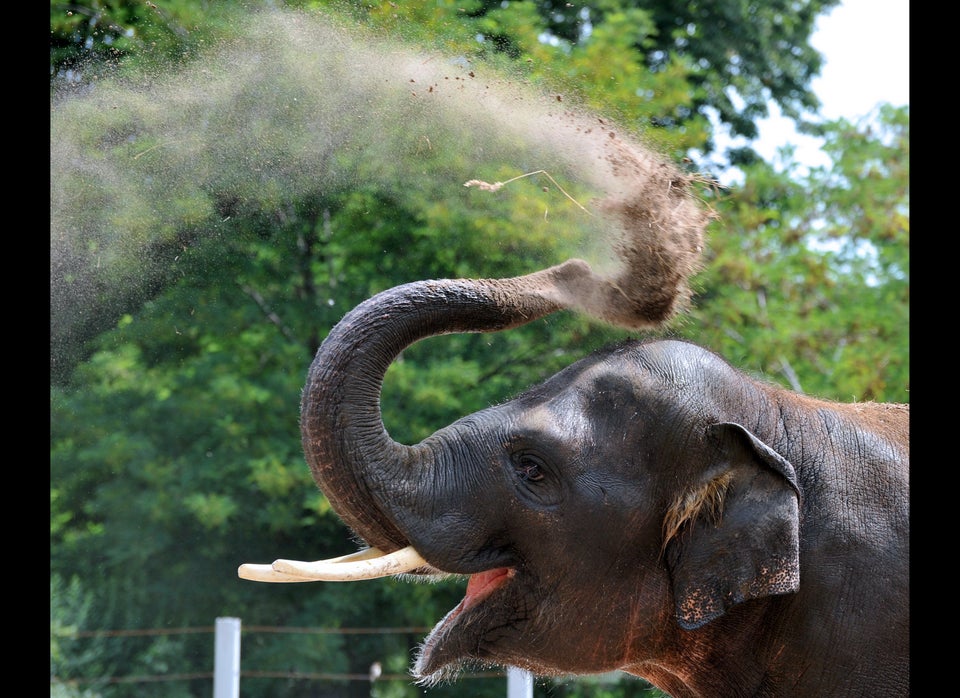 11 Things The World Calls The 'At Symbol'
Popular in the Community