A producer behind a popular gun enthusiast YouTube channel was found dead with a single gunshot wound to the head at his business last week.
Police in Georgia are investigating the apparent homicide of Keith Ratliff, a 32-year-old Franklin County resident.
"It's really heartbreaking, and everything I see, or any kind of memorable thing -- I mean, I just break down," Amanda Ratliff, the victim's wife, told MyFoxAtlanta. "He had such a life to live, and such a good life to live, and things to look forward to."
Ratliff worked mostly behind the scenes to produce videos for the YouTube channel FPSRussia, a site dedicated to showcasing high-power firearms. FPSRussia -- which commands nearly 3.5 million subscribers and has generated over 500 million page views -- is one of the top 10 channels ranked on YouTube.
In addition to his contributions to FPSRussia, Ratliff also worked for FPS Industries, a company focussing on "product development and testing for hard use firearms shooters," according to its website. FPS Industries is located in Carnesville, Ga.
Ratliff was known as an outspoken gun advocate. In a message posted to Twitter on Aug 11, 2012, he wrote: "I went to the movies with my pistol in my pocket the whole time I was praying that somebody would try to pull a Batman!"
As it seems to be leaking out I will confirm to save more messages and questions coming to me. As I am sure most of you know Keith Ratliff has been with the FPS Russia channel for quite some time now, helping us out with everything from pulling pranks to finding almost impossible weapons to use in videos. It saddens me to confirm that he was indeed found having passed away here in Georgia on Thursday. I do ask for some privacy right now as you can imagine it has shocked us all and our main thoughts and concerns lay with his family right now. Thank you for understanding.
Ratliff had recently moved to northern Georgia for work. His wife and 2-year-old son remain in Kentucky.
Scroll through the slideshow for relevant images, video and tweets: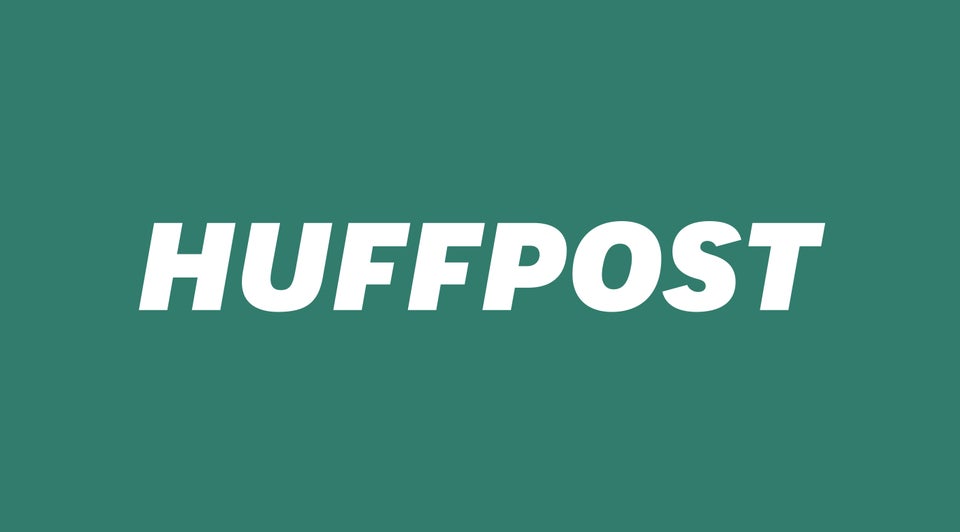 Keith Ratliff
Clarification: A previous version of this story understated the number of pageviews generated by FPSRussia.
Related
Popular in the Community