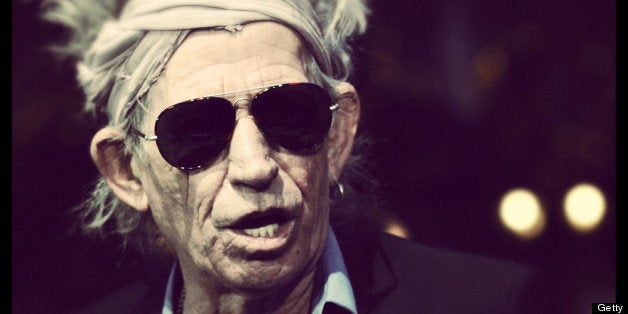 Keith Richards, Rolling Stones guitarist and perennial "pirate-junkie" has no regrets, going so far as to defend his heroin use by claiming that he "got something out of it," while slamming the idea of rehab.
The legendary rocker has talked candidly about his excessive drug use in his 2010 tell-all autobiography, "Life," but he elaborated on it in a recent interview with Men's Journal. He claims that heroin helped him artistically, and in response to a question from the interviewer about it being "hard to believe heroin was part of your Protestant work ethic," he remarked, "It was – either stay up or crash out or wake up. It was always to do something. Also, I've got to confess, I was very interested in what I could take and what I could do. I looked upon the body as a laboratory – I used to throw in this chemical and then that one to see what would happen; I was intrigued by that." He added, "It's like Churchill said about alcohol, 'Believe me – I've taken a lot more out of alcohol than it's ever taken out of me!' And I kind of feel the same way about the dope and stuff. I got something out of it."
On rehab, he commented, "I hate all this idea of rehab and giving stuff up because it just means you're hung up on it." He later implied that bandmate Ronnie Wood, who has been to rehab multiple times, enjoys it because he's a bit of a drama queen and enjoys having an audience, saying, "Ronnie loves drama. He loves to talk to people he doesn't know. 'I can't wait to hear your story!' That's not my idea of an audience."
He's cut down on the heroin and cocaine however, sticking to weed and wine these days, and his Twitter handle "official Keef" pays tribute to his love of marijuana (kief is slang for cannabis resin) as well as the nickname of "Keef" he's been given by fans.
Despite the drugs, Richards is still rocking, touring with the Stones again before he celebrates his 70th birthday around Christmas. Even he seems surprised that he's made it so far, saying "If I had a secret, I'd bottle it maybe. I just happen to be here. Just string it, and play it low."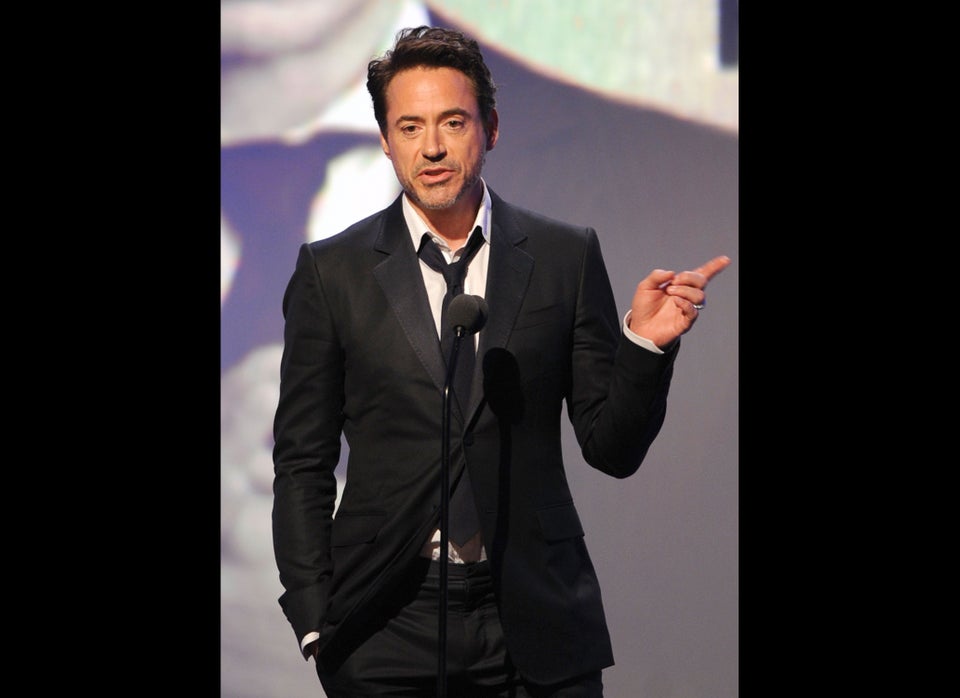 Celebrities Who Have Battled Addiction