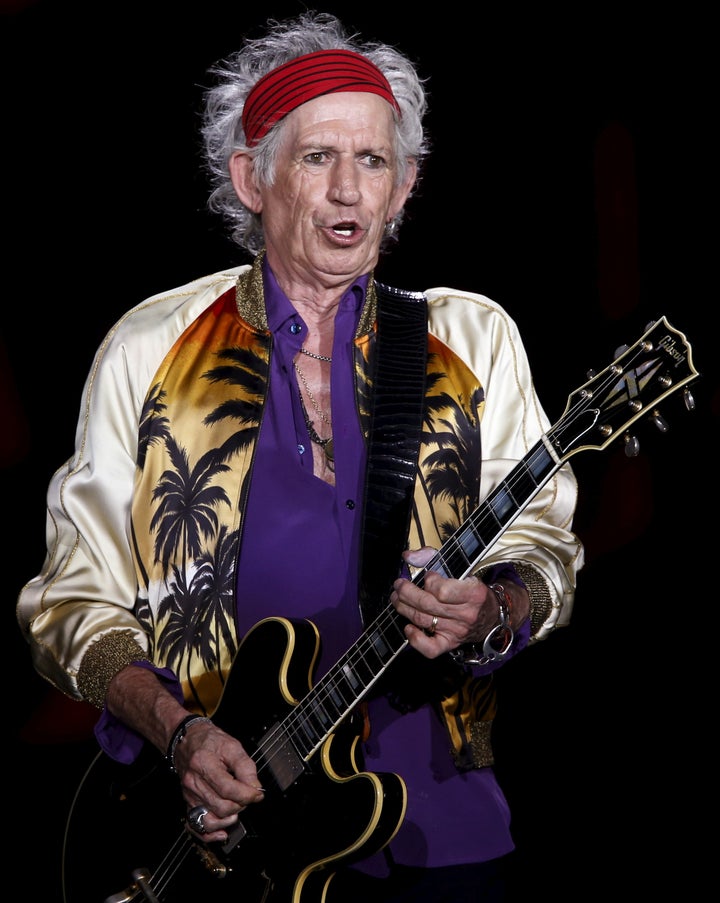 Hard-living Rolling Stones guitarist Keith Richards, 72, may be the poster boy for aging ungracefully. Even he jokes about how by all accounts, he and his bandmates have managed to "defy gravity."
In a wide-ranging interview with The Sun, Richards said he doesn't believe in getting old and noted that his bandmates are "moving better than ever." There would be no disagreement of that assessment from anyone who watched The Stones perform recently in an historic free concert in Cuba.
Richards told The Sun, "I've watched that guy [Mick] every night, man and he's moving better than ever." He added, "It depends how life treats you and how you're feeling because, I mean, so far, physically the Stones are incredibly blessed, strong constitutions that defy gravity."
The band has broad cross-generational appeal, Richards said. "The ages of the audiences in South America and Cuba were amazing. I mean what can I say? We've survived without any collateral damage."
Last year, while promoting his solo album "Crosseyed Heart," Richards talked about his drug use. He remarked that while he's given up the hard stuff, he still regularly enjoys marijuana.
Keep on rockin', Keith, keep on rockin'.
Related
Before You Go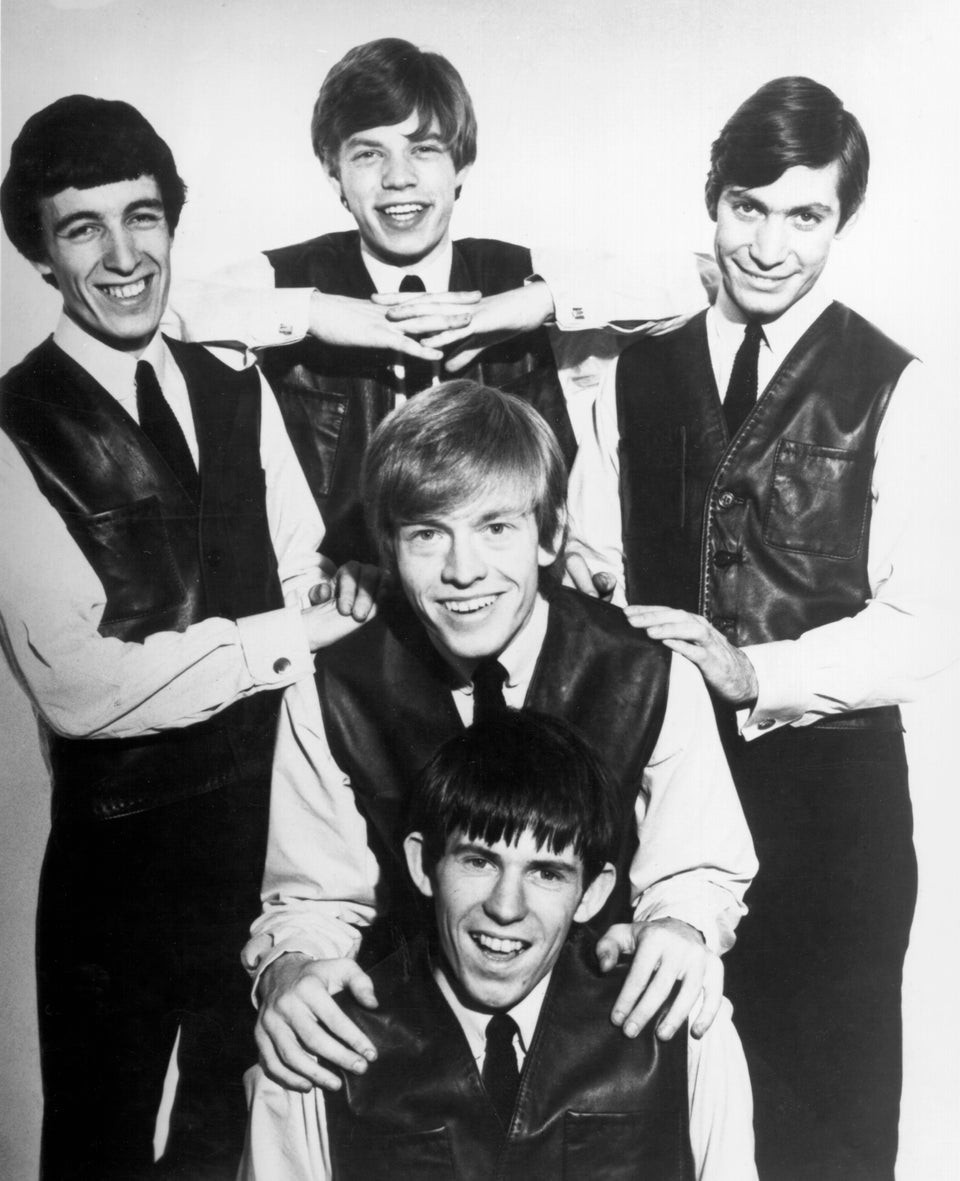 The Rolling Stones
Popular in the Community