Urban appeared at a Nashville vigil for the victims on Monday night to perform "Bridge Over Troubled Water." Before his performance, Urban, who has two daughters with actress Nicole Kidman, offered the "prayers and love" of his family to everyone affected and told the crowd about the moment he told his 9-year-old daughter about the massacre.
"I started this morning by finding out about it and being shell-shocked all morning getting my kids ready for school," he said. "And my 9-year-old as I was driving her to school his morning said, 'Dad, you seem quiet.' I said, 'Yeah, there were a lot of people killed last night.′ She said, 'Did you know any of them?' And I said, 'Not that I know of.' And then she said, 'Then why are you so sad?'"
Urban then told his daughter about being a part of the country music community that was affected Sunday night.
"I said, 'Well first of all, these were innocent people horrifically taken, and secondly they're like family. It's the one thing about country music that's always been at the center of it. It is community, it's about community. And so I did know those people in that way, and it just really hit me,'" he said.
The country singer told the crowd he was grateful to "put some light in the world."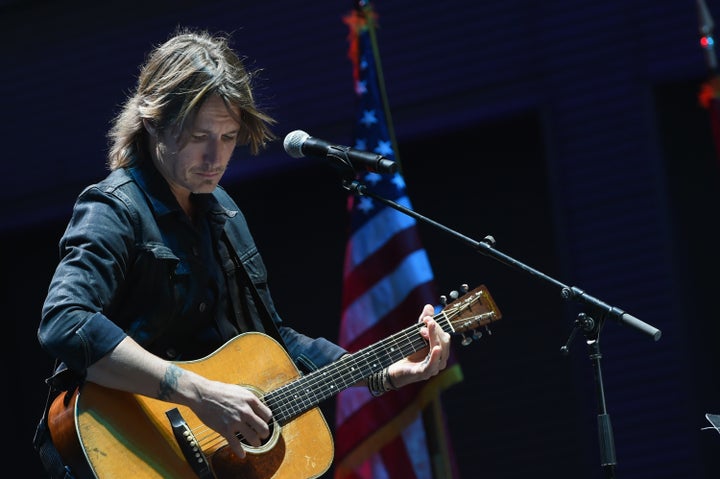 "Nashville" actor Charles Esten also gave remarks during the vigil. He ended the ceremony by asking the crowd to contribute to the Community Foundation of Middle Tennessee's Music City Cares Fund, which will give 100 percent of donations to help victims of the attack. Esten then made another touching request.
"I also know that we had candles out here tonight, and the wind blew them out," he said. "Those aren't the candles that matter, those aren't the lights that matter. Why don't you go out and you be the light? You let your light shine to somebody's life, through your giving, through your acts, through your love because that is something the wind cannot blow out and darkness cannot quench."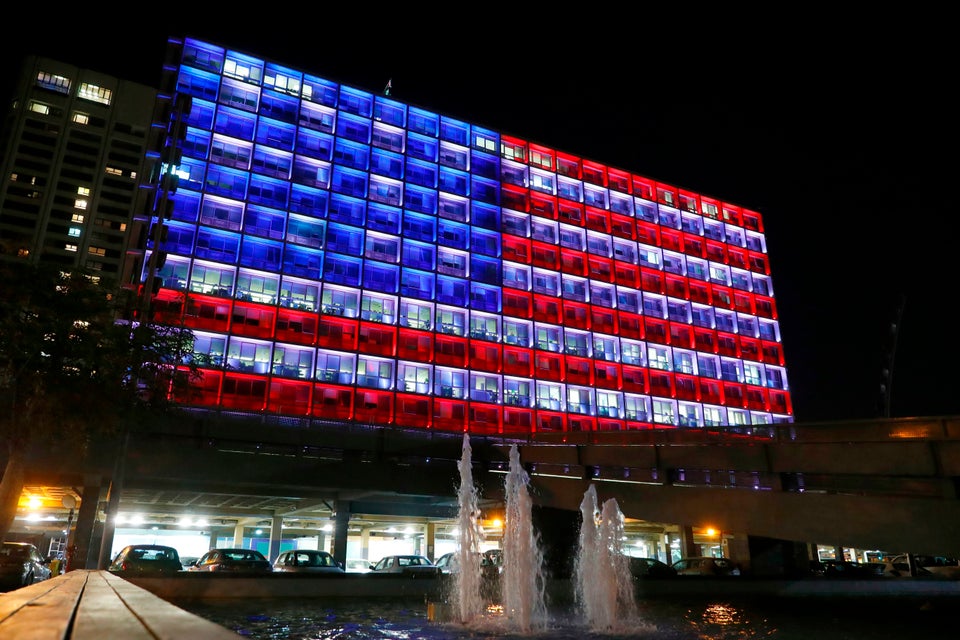 World Reacts To Las Vegas Mass Shooting