A New Jersey woman wanted to help a man at her local convenience store who was short a few dollars. Little did she know that man was country music star Keith Urban.
On Friday, retired teacher Ruth Reed was standing in line at a Wawa in Medford, New Jersey, when a male customer asked a fellow patron if she had any cash.
"It looked like he was using a card and it didn't go through and then he asked a young lady for $5,'" Reed told CBS Philly.
Reed overheard and jumped in to help. She said that for the last several years she has made it a resolution to pay for someone's purchases at Wawa at least once a week.
"He thanked me and asked my name," Reed wrote on a Facebook post shared by a former student. "I asked him his and he told me it was Keith. I said that he did look like Keith Urban. He said he was."
"I didn't believe him," she wrote. "I asked where Nicole [Kidman] was and who was the lady [he was with]. He told me it was his sister."
Urban, who was in town for a concert at BB&T Pavilion in Camden on Friday, told Reed she could ask his bodyguard for confirmation.
"It was then I realized what an idiot I was," she added.
The two then took a photo together. She noted that the singer was "gracious."
"And he really could have said, 'Lady, get away from me,' and he didn't, he was very kind," Reed told CBS Philly .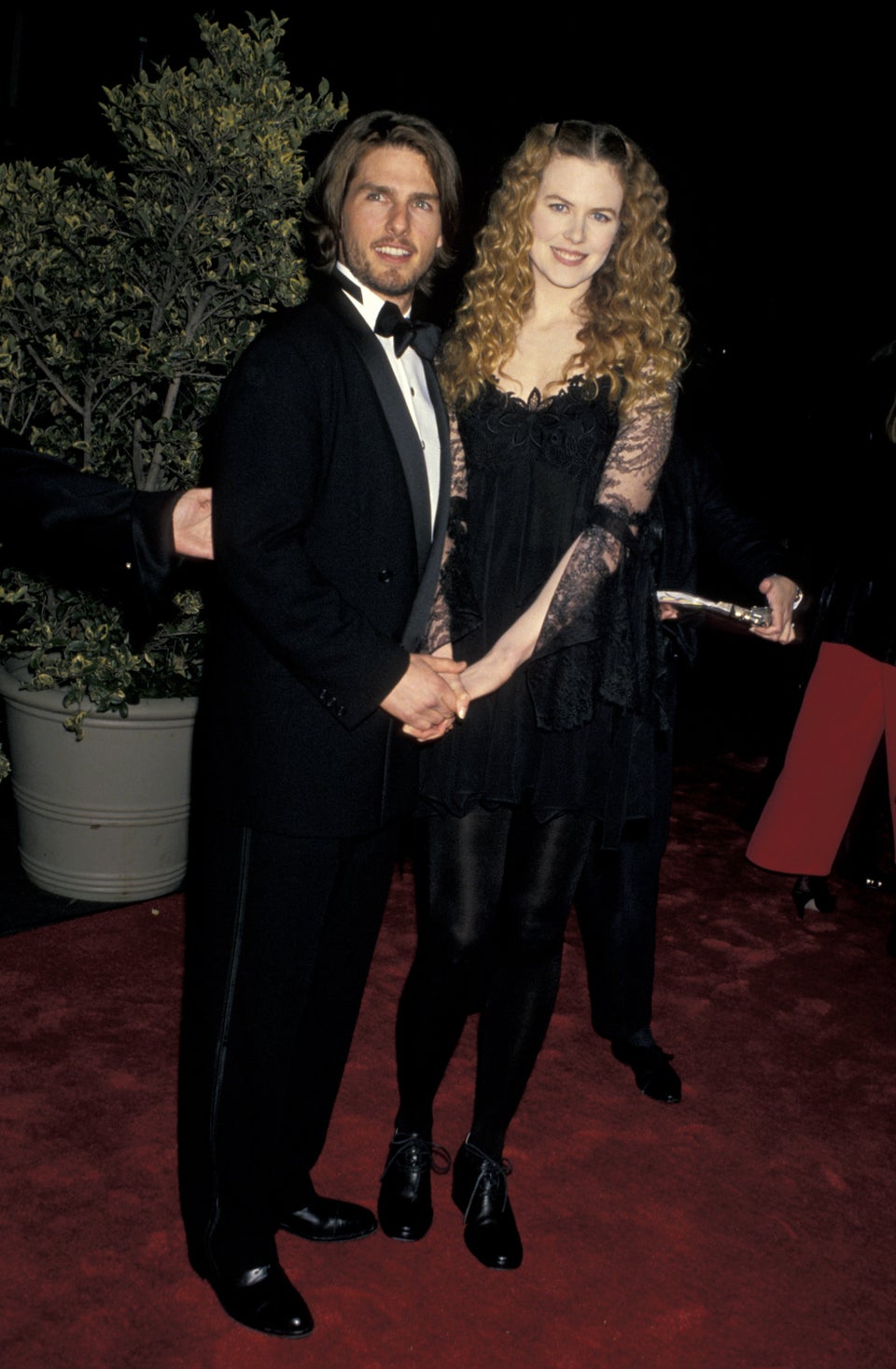 Nicole Kidman Style Evolution