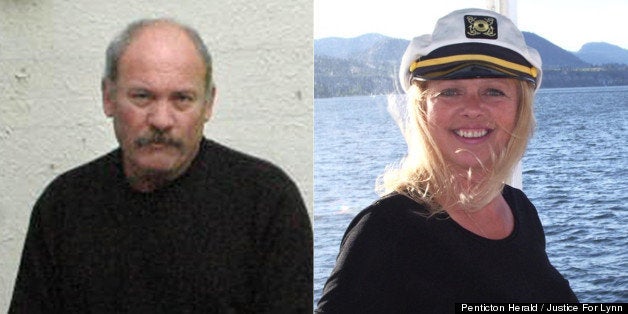 Keith Wiens, a retired officer in the Royal Canadian Mounted Police, faces second-degree murder charges in the August 2011 shooting death of his common-law wife, Lynn Kalmring. In court Thursday, Wiens testified that he shot Kalmring in the face in self-defense after a lost bet over a Nintendo Wii game escalated into a violent domestic dispute.
According to the Penticton Western News, Wiens told the court that he and Kalmring usually made sexual wagers over video games. On the night of the shooting, Wiens said he lost and came to the bedroom to find sex toys on his pillow. Tired, Wiens brushed the toys aside and went to bed, but Kalmring got upset and accused him of not finding her attractive, he said in court.
Wiens also said that he woke up to his wife hitting him, so he told her to pack her bags and leave. He said that he retrieved a handgun from his bedside table after Kalmring left the room because he was afraid of her.
"I would say that she snapped," Wiens testified in British Columbia Supreme Court. "She was not Lynn. She was crazy and she'd just assaulted me when I was sound asleep, and I was worried about what was coming next."
Earlier in the trial, police testified that they found a kitchen knife in Kalmring's left hand when they entered the gruesome murder scene after Wiens called 911 and reported that he had shot his wife. Police noted that Wiens was not found to have injuries, and that there was little evidence of a physical fight.
A forensic pathologist told the court that the location of the knife was suspicious, and testified that he believed the knife had been put in her hand.
"If she were to fall with something in her hand, she'd drop it," Dr. William Currie told the told the court July 9. "It looked to me it had been staged and the knife had been placed in her hand after she died."
Currie also suggested that Kalmring had been turned over, based on his examination of the victim's body.
Kalmring's family has publicly objected to what they feel were low requirements for Wiens' bail, and advocate that Canadian law be changed to be tougher on the accused.
"Lynn was a good, kind, loving woman and if someone could take her life violently, all Canadians are at risk," notes Justice For Lynn, a website maintained by Kalmring's friends and family.
Related
Before You Go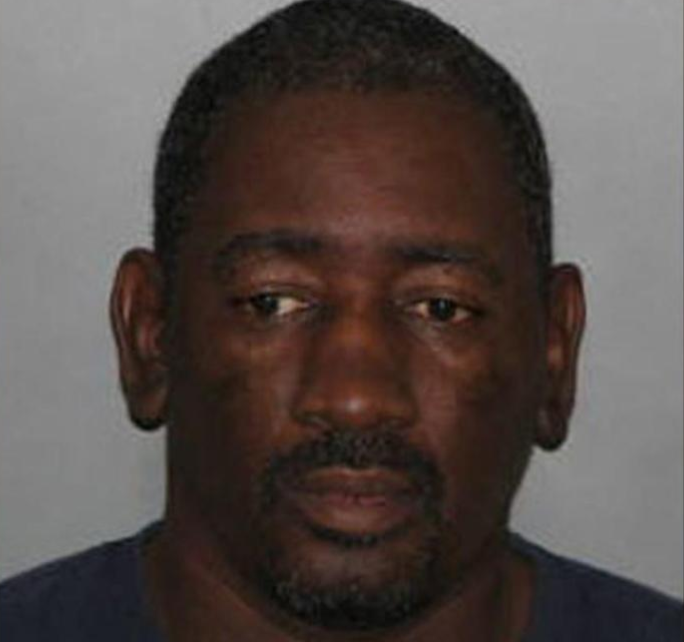 Anger Management
Popular in the Community