Keke Palmer recently reflected on the day she first met her now-boyfriend Darius Jackson –– and why she made the first move.
During a recent appearance on "The Terrell Show" last week, the actor said she first met Jackson at a party for HBO's "Insecure" series. Palmer, who appeared in the fifth and final season of the show, explained that while at the party, she learned that Jackson is the younger brother to another cast member of the show, Sarunas J. Jackson.
The singer, who released an album and film titled "Big Boss" last month, said that after some encouragement from a friend, she approached the younger Jackson and asked him if he wanted to take a shot with her.
"Here's the thing, he's very fine," Palmer said during the June 1 episode. "But he has that personality where it's like, 'Do you know you're fine?'"
When she approached him, Palmer said she wasn't initially looking for love but quickly realized he was "such a sweetheart."
She said, "He's just a sweet guy."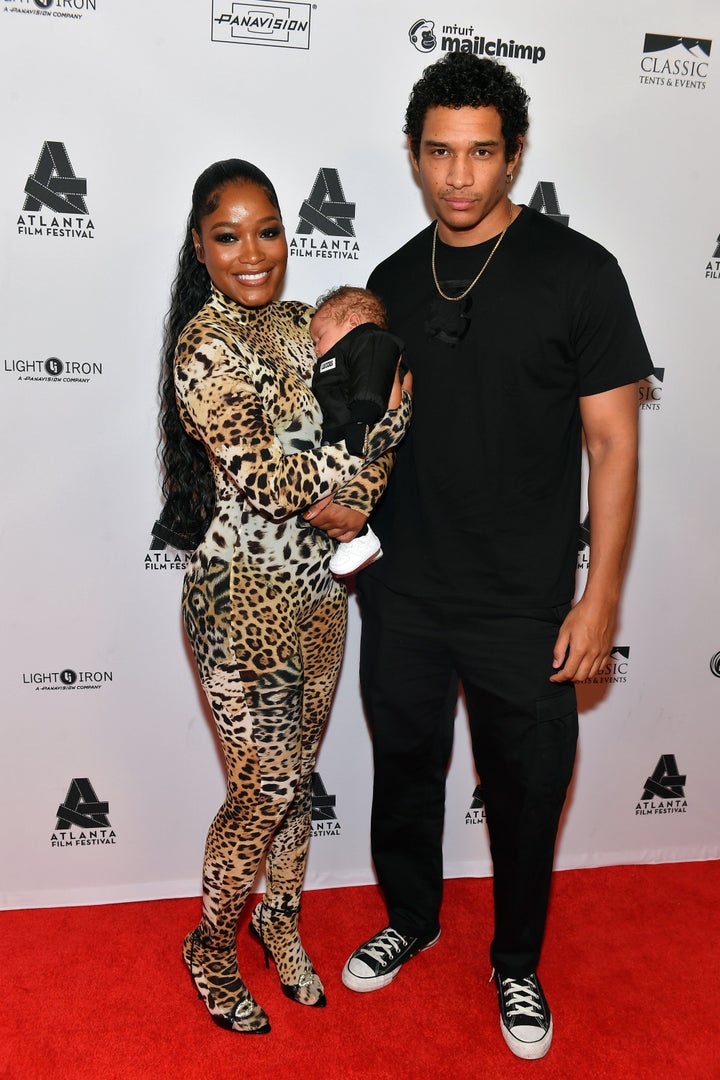 In April, she told People that she wants new moms to fight societal pressures to lose weight or to return to their pre-pregnancy bodies.
"The main thing I would say to any new mom is do what you can when you can, whatever it is that makes you feel good," she said.
Speaking about workout regimens for new moms, she later added, "If that's not what you're worried about, then don't worry about it."
Popular in the Community