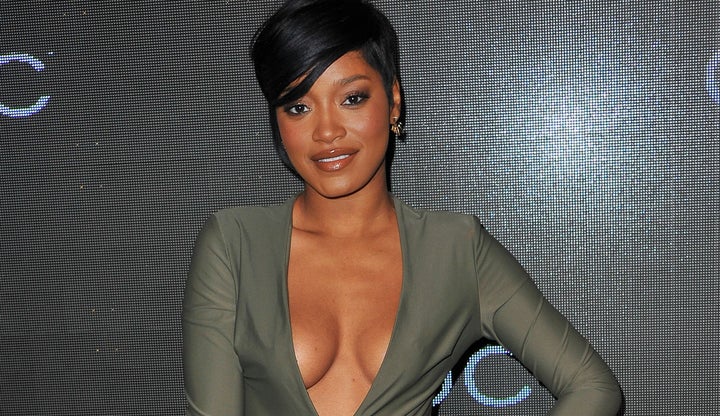 Keke Palmer is opening up about her sexuality, and refusing to define herself with labels.
Back in October, the "Scream Queens" actress released the music video for her song "I Don't Belong To You." The black-and-white video opens with her in bed with a man and ends with her at the house of a woman, fellow singer Cassie.
"The video was to represent the young woman today – it's not the traditional woman anymore – and not the specifics of 'Am I gay? Am I straight? Am I bi?'" the 22-year-old says in the latest issue of the magazine. "I'm making the rules for myself, and I don't have to be stuck down to one label."
The remarks echo ones she made shortly after the release of the video.
"I don't belong to anyone else but myself," she told xoNecole. "I have to make my own decisions. Happiness is defined by me. My sexuality is defined by me. And that can change and this can change and I can make it what I want to make it because I'm the one who makes that choice. So that's what 'I Don't Belong to You,' is saying. This song feels right. It feels right and it's telling who I am. And it captures my identity."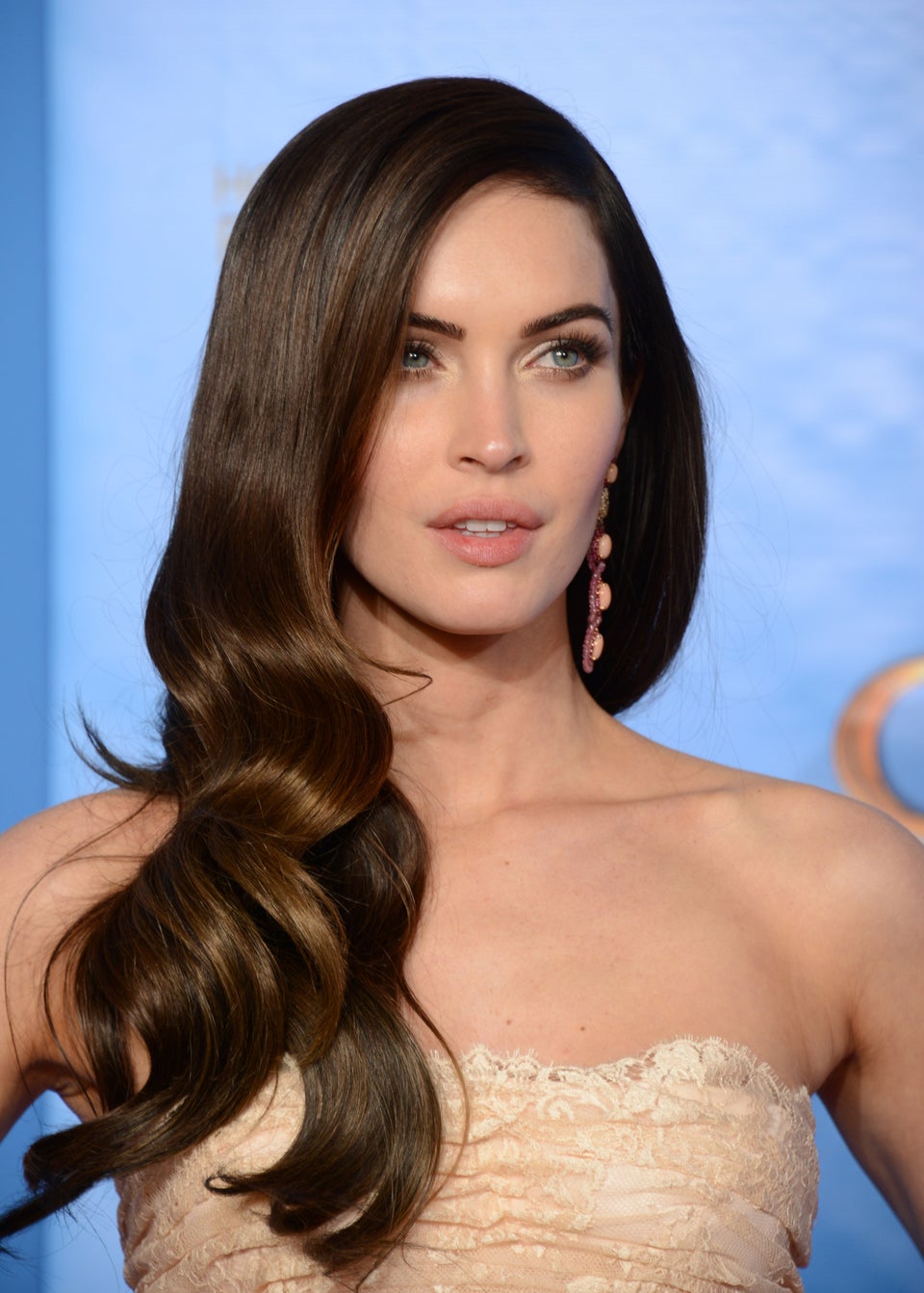 28 Bisexual Celebrities
Popular in the Community