Keke Palmer is getting honest about the challenges of parenthood.
"I ain't gon' lie, I'm gettin' COOKED!" the actor captioned a video posted to Instagram on Friday.
In her new video, the "Nope" star expressed awe at anyone who is able to raise a child alone.
"I just came on here to say, if you are a single parent, pull out your cape" she said.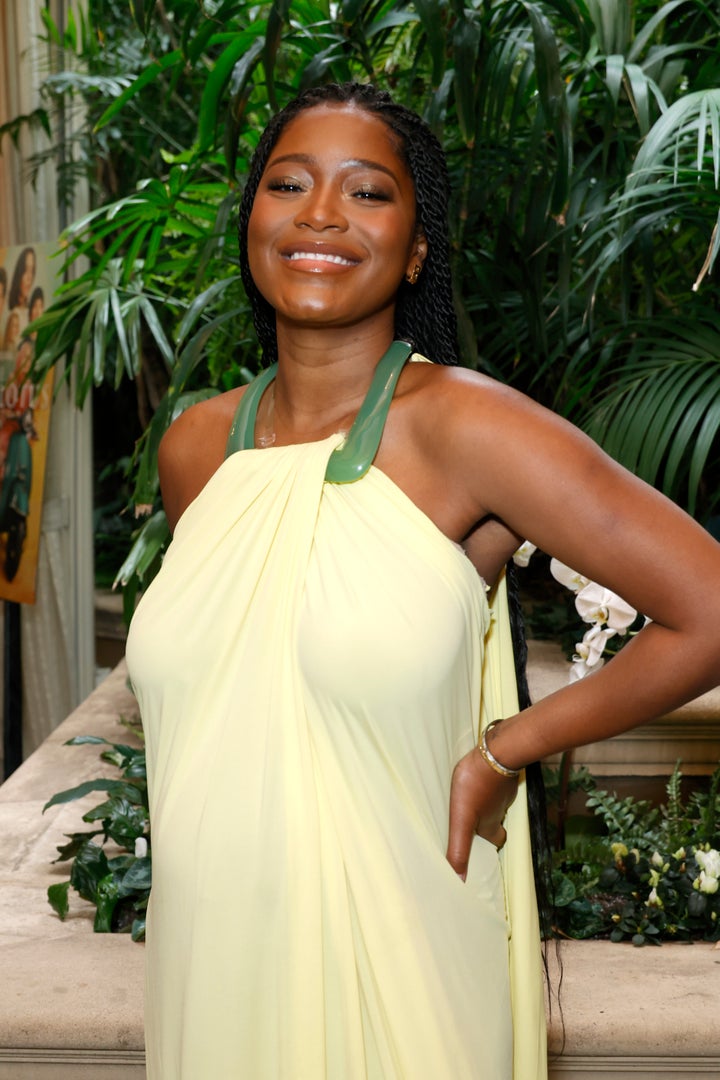 She clarified that she knows there are "a million and one reasons" someone might be a single parent.
"But when it comes to raising a kid, I've already learned in these short few days that it takes a village," she continued. "Sometimes that's a privilege. And I just want anybody out there that is a single parent that's been doing this ... it brings tears to my eyes ― I am just truly, profoundly impressed."
"People have been in my comments saying, 'Keke's having a baby, Keke's pregnant,' and I want to set the record straight ― I AM!" she said, opening her coat to reveal her belly.
"Born during Black History Month, with a name to match," she wrote. "LEODIS ANDRELLTON JACKSON, welcome to the world baby Leo."
Popular in the Community