Keke Palmer shared some wise words to all the underdogs of the world on her Facebook page on Monday.
"There is nothing wrong with being underestimated," the 22-year-old actress said. "People say, 'Oh I feel underestimated. I don't feel like this person believes I can do this or I can do that.'" But she said she views having haters in a positive light and urges other people to do so, too.
"When you're doubted, relish in that doubt. I relish in that doubt. I love it when... someone doesn't know what I'm about because, you know, then I can show them."
Listen to her message in the video below.
In the caption accompanying the video, Palmer gave a little insight into how she overcame the reservations others have had about her and her career. She said in spite of being told by industry folks that she wasn't special, or that she'd never be a dramatic actress, among other harsh criticisms, that she still emerged as a star.
"[B]e that silent killer," the NAACP Image Award-winner wrote. "You don't need the spotlight to shine because your light emanates from within! It's not ab[ou]t being 'special' it's ab[ou]t believing in yourself."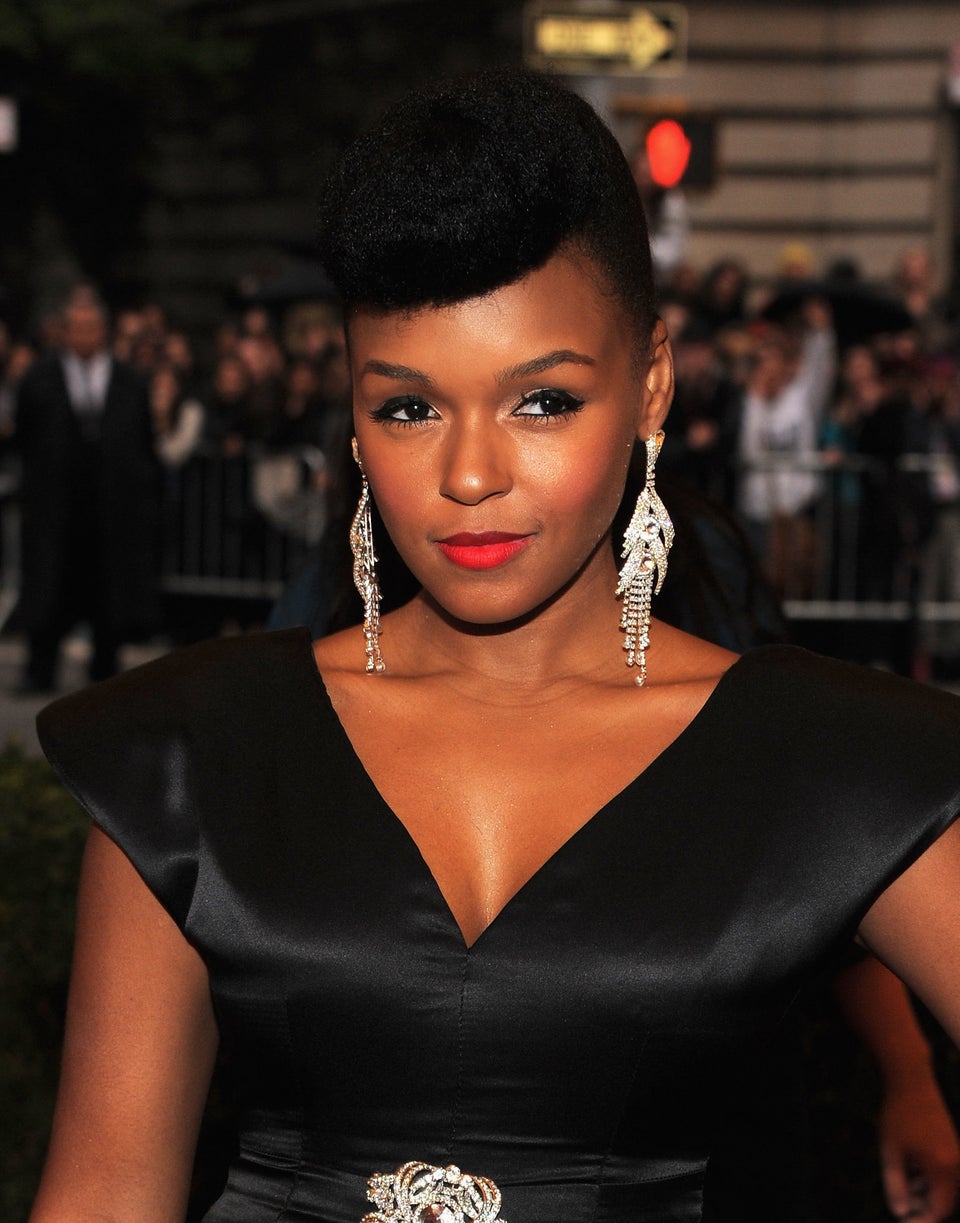 Beautiful Black Women Of Hollywood
Popular in the Community