This post is part of a weekly series celebrating #ThrowbackThursday with reflections of our favorite childhood memories, past pop culture moments and more!
It's been nearly 20 years since "Kenan and Kel" aired -- and the two remain Nickelodeon royalty. Kenan Thompson is keeping busy as an actor on "Saturday Night Live" and Kel Mitchell will return to Nickelodeon with his new sitcom "Game Shakers" on September 12.
Mitchell joined HuffPost Live on Wednesday with host Nancy Redd and reflected on five moments, milestones and memories from the last two decades. Check them out below:
1. How popular were Kenan and Kel back in the day? Pretty frickin' popular.
"'We were like Bieber back then," Mitchell said. "We couldn't go anywhere it was bananas."
2. But, seriously, where did Kel's obsession with orange soda come from?
Do you love orange soda? I do, I do, I do-ooo! Mitchell explained how he and the creators of the show developed his character's love for orange soda.
3. Remember when he snagged a cameo in Kanye West's 'All Falls Down' video?
Mitchell, originally from Chicago, appeared as a bell hop in the music video for "All Falls Down," a song by fellow Chi-town native Kanye West in 2004. The video also featured Chicago rapper Common and "Clueless" star Stacey Dash. Mitchell reflected on how he landed the cameo and what it was like growing up on the south side of Chicago.
4. Oh, and then there was that time he auditioned for 'SNL'...
Mitchell told the story of his unsuccessful audition"Saturday Night Live" in 2003. He doesn't have any hard feelings about not getting cast -- he just laughed it off.
5. But more importantly, will there be a 'Keenan And Kel' reunion anytime soon?
No word yet but the duo's friendship has lasted for more than two decades and they still remain close, Mitchell said. Since their days on Nickelodeon's "All That" and "Good Burger," the have each led successful careers and are now each married with children.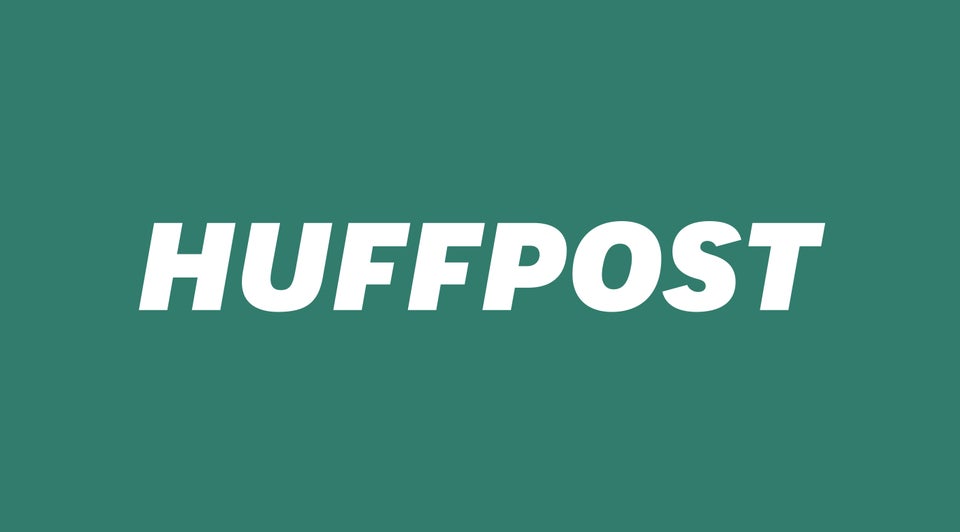 22 Old School Theme Songs For Our Favorite Black TV Shows
Popular in the Community