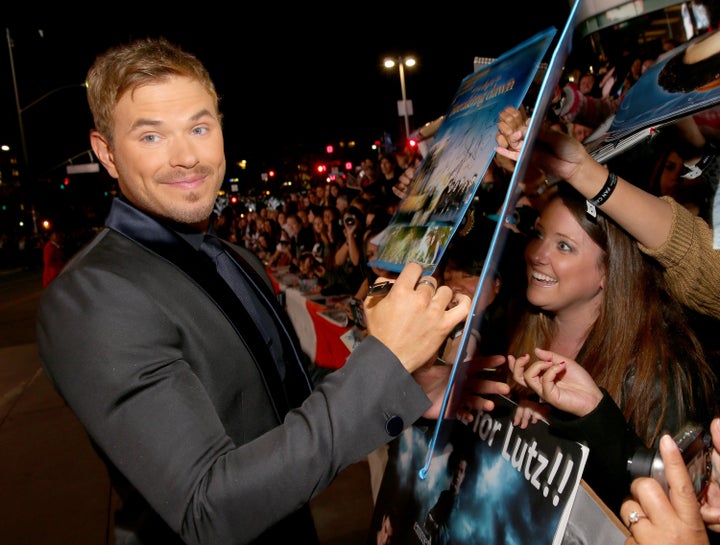 Kellan Lutz: big-budget blockbuster leading man.
Director Renny Harlin, whose films include "Die Hard 2," "The Long Kiss Goodnight" and "Exorcist: The Beginning," will begin shooting the $70 million Greek epic in May.
"It takes more than a good physique to portray the most legendary, mythological personality in history -- and Kellan has exactly that, personality," Harlin told The Hollywood Reporter. "He's not afraid to explore the strengths and vulnerabilities of the character, and he impressed me with his passion and heart."
Harlin calls this Lutz's "breakout role" and his "chance to shine as an actor." In keeping with his appearances in all five "Twilight" entries, Lutz's résumé includes a variety of teen-friendly flicks, including "Stick It," "Prom Night" and the 2010 remake of "A Nightmare on Elm Street." The actor will soon portray Tarzan in a 3-D production slated for release this summer.
Harlin's Hercules story will center on the love between the hero and the mortal princess of Crete.
In a March 2012 interview with British GQ, while discussing his role in "Immortals," Lutz discussed his affinity for using weapons in movies, which he'll surely be asked to do while playing Hercules. "I'm really great with weapons: I did a lot of bo and staff training for 'Immortals,'" he said. "I love knives. I'm a pretty good shot. But I love hand-to-hand combat."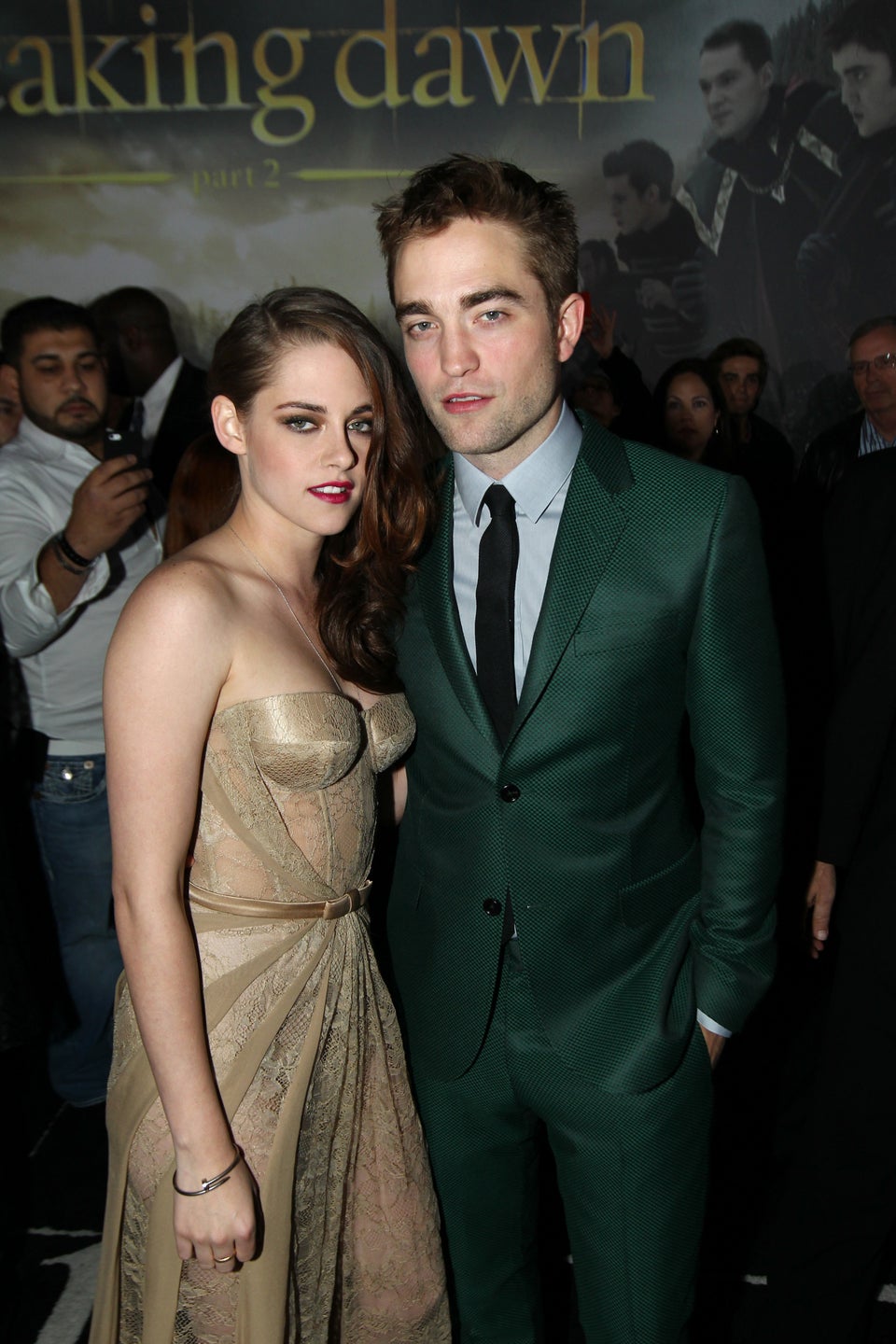 Premiere Of Summit Entertainment's "The Twilight Saga: Breaking Dawn - Part 2" - Red Carpet
Popular in the Community