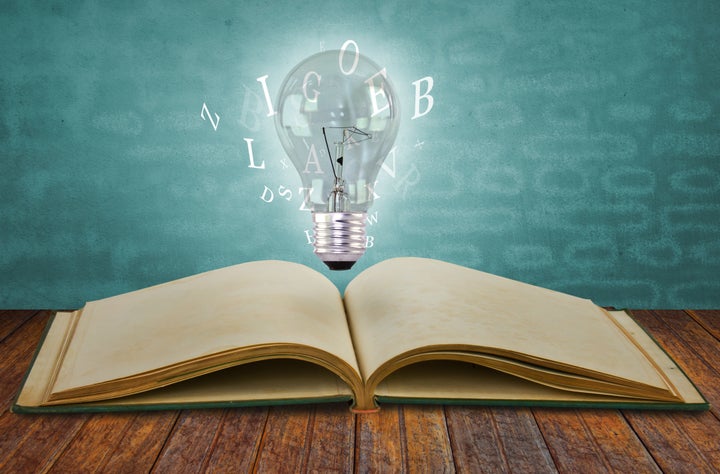 The stress and strain of constantly being connected can sometimes take your life -- and your well-being -- off course. GPS For The Soul can help you find your way back to balance.
GPS Guides are our way of showing you what has relieved others' stress in the hopes that you will be able to identify solutions that work for you. We all have de-stressing "secret weapons" that we pull out in times of tension or anxiety, whether they be photos that relax us or make us smile, songs that bring us back to our heart, quotes or poems that create a feeling of harmony, or meditative exercises that help us find a sense of silence and calm. We encourage you to look at the GPS Guide below, visit our other GPS Guides here, and share with us your own personal tips for finding peace, balance and tranquility.
Kellee Maize's thought-provoking, multi-sensory experience book, Integration, is one that helps guide her soul back to center every day. In her GPS Guide below, Kellee shares visually stunning excerpts from her book, a collection of her music and four personal tips that get her back on course.
Tools To Get Back On Course:
Stretch Your Body: Or do a little yoga. We hold so much in our bodies and this helps work out the kinks.
Breathe from your heart: HeartMath has discovered something magical...I envision my breath as a bright white light going in and out of my heart as I breath deeply.
Communicate: If there is something that just will not stop ruminating in your mind, no matter how much visioning, breathing or positive thinking you attempt, communicate this to someone you trust with the intention of resolving it in that conversation -- releasing it, once and for all.
Envision what you want: If you wish to be calm and relaxed, envision yourself calm and relaxed ... eventually your feelings will catch up.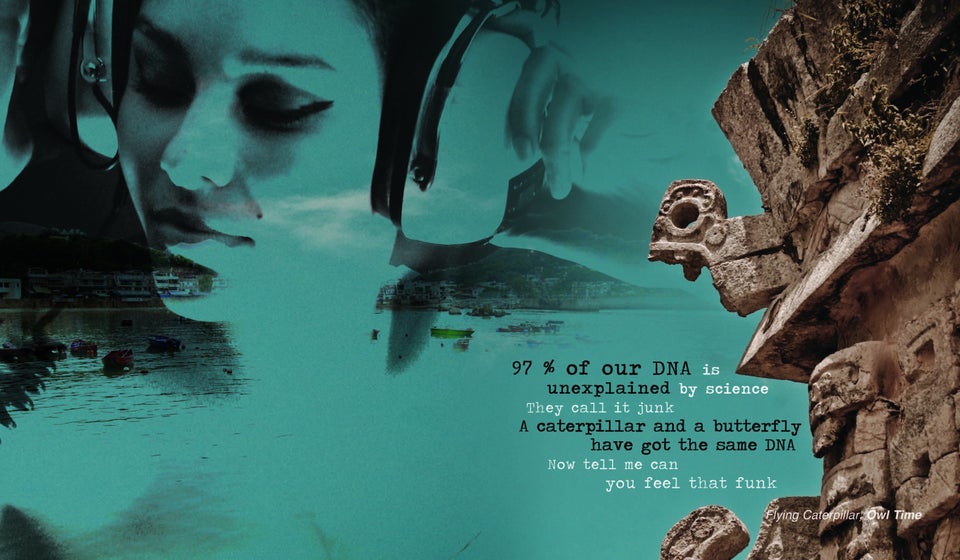 Kellee Maize's GPS Guide
Kellee Maize is a professional singer songwriter and rapper. She uses her music as a means to enlighten the world about global issues and to inspire change. She founded Nakturnal, a marketing and events organization in the Pittsburgh area that gives opportunities to women in the arts and supports worthy creative causes.
All slide photos have been taken from "Integration: An Open at Random Book of Thought Provoking Lyrics and Images."
Published by St. Lynn's Press - 2012. All rights reserved.
Lyrics and music by Kellee Maize of KelleeMaize.com.
Artwork by Octeel of Octeel.zenfolio.com.
Photography by Laura Petrilla of MissLPhotography.com.
Design by Brooke Schooles of AlwaysExisted.com. Purchase the Integration book to see more on Amazon.com.
Google "female rapper"!
For more GPS Guides, click here.
Related