 A transgender San Francisco man is suing his former school, alleging he was mistreated after disclosing his sex-reassignment.
Kellen Bennett filed a lawsuit against Alliant International University's California School of Professional Psychology last year. The lawsuit alleges workplace discrimination and failure to promote. Bennett has been living as a man since undergoing sex-reassignment surgery 13 years ago.
Bennet began pursuing a Ph.D. in clinical psychology at the Alliant International University in San Francisco in August 2006. Throughout his studies, Bennet earned good grades and received positive recommendations. However, after telling his classmates he is transgender in October 2011, Bennett alleges his experience changed.
After revealing the information, the content of Bennett's reviews reportedly shifted. According to Bennett, his feedback was negative and he lost the postdoctoral internship he had been offered. He alleges a faculty member used the word "tranny" in his presence and told students to "watch Bennett," according to the lawsuit.
Bennett declined to comment on the lawsuit. "The case is too early in litigation to discuss," he told The Huffington Post. "As the case progresses, I may have more to share."
Alliant Vice President for Administration and General Counsel Jennifer Wilson has vigorously disputed the charges. She cites the university's Rockway Institute for LGBT psychology research, education and public policy as one example of Alliant's commitment to diversity.
"For a student to come forward and make these allegations is sad. It's disappointing," Wilson told The Huffington Post. "It claims things we simply are not and we hold ourselves to very high values."

Related
Before You Go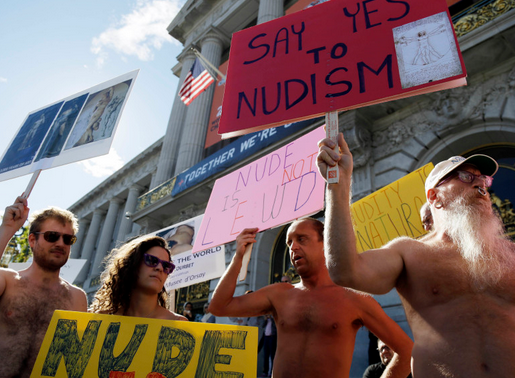 SF's Top 12 Stories Of 2012
Popular in the Community