The shoot itself was a riot, Higgins told HuffPost over email. "As we were taking photos of Latrell we were laughing so hard it was hard to get a single shot!" she wrote. And shortly before uploading her jokey announcement, she posted on Facebook: "Now if I can compose myself enough to edit... My stomach hurts from laughing so hard!"
The finished product, which you can see below, mimics the hazy serenity typical of newborn photos like others in Higgins's repertoire. She said they also tried a shot of the 13-year-old in a fuzzy hat (a la this little one, perhaps) but that didn't make the final cut. And just like the many new parents who post announcements on social media, Higgins included a short caption with her image: "Here's my sweet not so little Newborn! His name is Latrell and weighs 112lbs ;)"
Now, only two weeks after she shared the photo, Higgins's project has gone viral.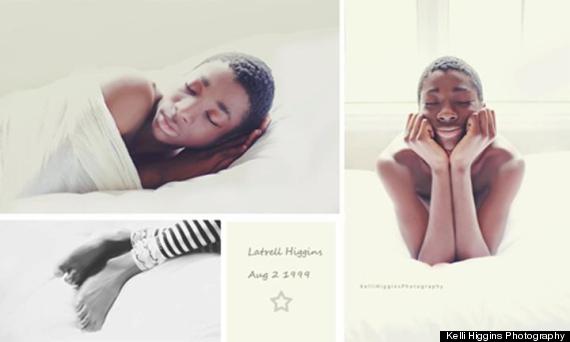 The Higginses adopted Latrell and his younger sister, Chanya, when they were 10 and 5 respectively, she told HuffPost; the family also has six biological children. She spoke to TODAY.com about the story behind their adoption, telling the website that she found the plight of older children who can't find an adoptive home "heartbreaking."
As for the Internet's response, Mom told HuffPost: "Even though we really did this in humor I think people saw the sweet side of it and liked the story behind the photo."
One of her many fans is Rage Against the Minivan blogger Kristen Howerton, who went so far as to dub it the "best adoption announcement ever," adding: "Yay for older-child adoption and a family bonding with laughter."
It's not just the humor that people find moving. "It stirred up a lot of emotion about adopting older children," mom told HuffPost. "And [the announcement] allowed people to see that these older children really are big babies who crave the love of parents and the security of a forever home."
She has even heard from moms and dads who have decided to adopt older kids because of the project. "I am truly amazed and humbled that my photo was able to have that kind of impact on someone," she wrote.
Related
Before You Go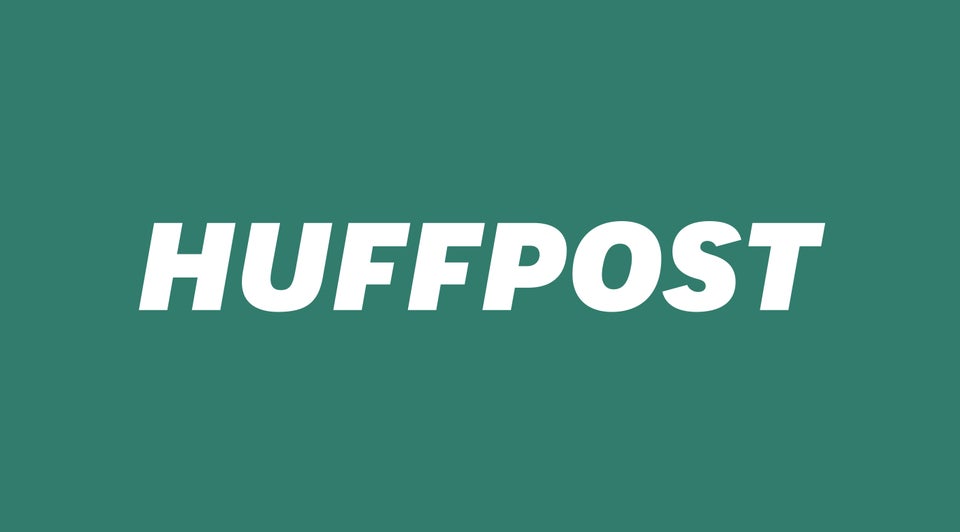 Amazing Time Lapse Videos