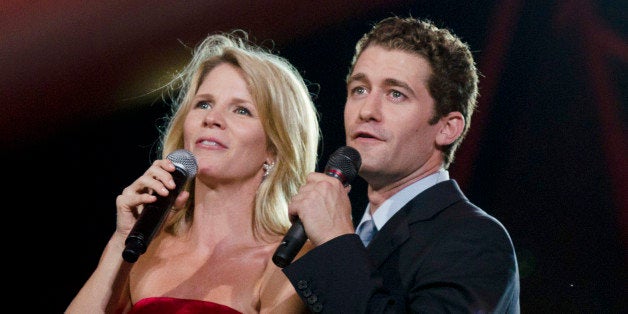 Given that Christmas is a time for faithful friends, the New York Pops' forthcoming "Kelli and Matthew: Home for the Holidays" concert, which reunites Broadway co-stars and longtime pals Kelli O'Hara and Matthew Morrison, couldn't be more appropriate for the season.
O'Hara and Morrison, who were seen together in "The Light in the Piazza" and the 2008 revival of "South Pacific," will croon holiday classics and a few standards with the Pops in the concert, which hits New York's Carnegie Hall on Dec. 19 and 20 and will be conducted by Steven Reineke.
The performance will undoubtedly be yet another highlight in what's been a prolific time for both stars. O'Hara nabbed a Tony nomination for her role in "The Bridges of Madison County" on Broadway, while her turn as Mrs. Darling in NBC's "Peter Pan Live!" was seen as one of the best in the broadcast. In 2015, she'll return to Broadway in the revival of "The King and I" after making her Met Opera debut in "The Merry Widow." For his part, Morrison tied the knot with Renee Puente in Hawaii, and is set to begin rehearsals for "Finding Neverland" just days after he finishes filming "Glee," which wraps in 2015 after six seasons.
"It is so fun when you know somebody and you have a history," O'Hara says of her yuletide reunion with Morrison. "There's a trust there that you can't develop very easily … it doesn't feel like the holidays if I'm not having some kind of musical experience, so I feel like this year will be complete."
Added Morrison: "If you can have your ideal work environment, you want it to be with the people that you love. We know each other so well, we know each others' voices so well, so it's really easy to put together songs and material for the both of us."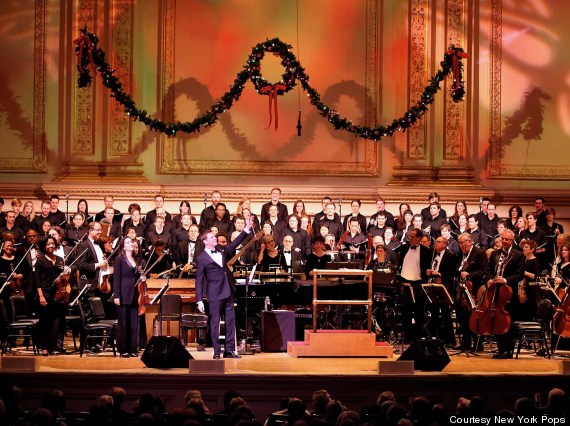 Steven Reineke conducts the New York Pops at Carnegie Hall.
With 2014 coming to a close, the stars also see the show as a festive way to gear up for their respective 2015 projects, and both couldn't be looking to the new year with more optimism.
"It's interesting when roles come along at the right time in your life," O'Hara, 38, says of Anna in "The King and I," which opens at Lincoln Center's Vivian Beaumont Theatre on April 16. "She's a really strong woman who sets off on a big, bold journey. Having journeyed to a new place myself and had to make a life there, it's something I can identify with. I love her strength."
"Finding Neverland," Morrison notes, "really focuses on restored optimism and the power of imagination" through "complex character relationships." For the 36-year-old actor, it's a project that will not only play to his strengths as a performer but, in some ways, couldn't be more different than "Glee."
That's not to say the success of "Glee" is lost on Morrison, of course.
"We tackled so many issues. We didn't really dance around anything -- whether it was bullying, being openly gay in high school, teen pregnancy and so on, we always hit it full on," he says. "But the lasting impression of the show, I think, will always be the music. It was a new way to bring popular music, in the context of a story, into America's living rooms. I think that's what it will always be known for."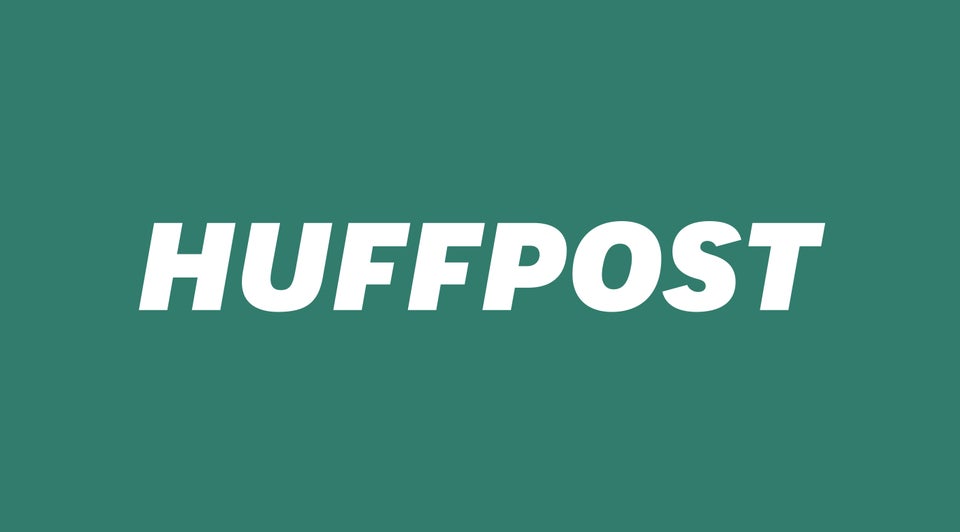 The Best "Glee" Performances
Popular in the Community