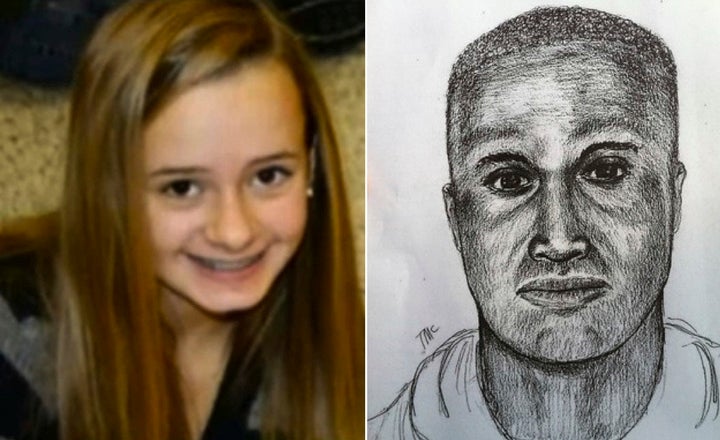 A "person of interest" has been identified and is reportedly in police custody in the Thursday killing of a 14-year-old southwest suburban girl.
Police told reporters Friday afternoon that Kelli may have been confronted by a burglar when she walked into the home after school Thursday afternoon. A source told the Chicago Sun-Times that the man was a stranger to Kelli. He apparently killed the teen when she thwarted his burglary attempt.
It is believed to be the first murder in the town's history, according to the Sun-Times.
(Scroll down to watch a video report from the vigil.)
One friend described Kelli as "just a sweetheart," according to the Chicago Tribune. Another classmate who knew her described her as "so friendly and easy to talk to -- always nice to everyone. She was outgoing and happy."
Earlier in the day, groups of students at the Western Springs school tied white ribbons around trees, "white, because white is pure, just like Kelli," according to one friend of the slain girl. Other students wore purple ribbons around their heads Friday, because "purple was her favorite color."
A spokesperson for the Cook County Medical Examiner's Office said Kelli's cause of death was "multiple stabs and incised [knife-like] wounds." The suspect has been described, based on a witness description, as a black male with a dark complexion, 30-35 years old, between 5-foot-8 and 5-foot-9 with a medium build. He was reportedly seen in the Indian Head Park area wearing a dark hoodie and carrying a patterned backpack.
WATCH a video report from the Friday vigil at the high school Kelli attended: