In 2004, Kellie Haddock, her husband and her 14-week-old son, Eli, were involved in a horrific car accident. Haddock's husband was killed instantly and Eli was rushed to the hospital, barely alive.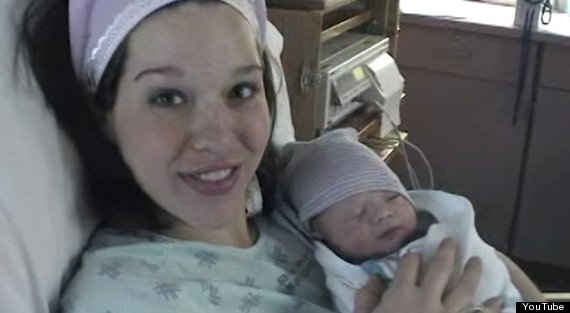 Haddock with Eli before the accident.
But the medical team at Orlando's Arnold Palmer Hospital for Children was tireless in their efforts to save Eli; and incredibly, less than a week after the accident, Haddock was able to bring her baby boy home, where he continued his road to recovery, eventually growing into a healthy child.
This year, a decade after that heartbreaking tragedy, Haddock decided to find all the men and women who were involved in rescuing her son from the brink of death -- from the helicopter team who airlifted Eli to the hospital, to the doctors and nurses who fought so hard to keep her little boy alive. These individuals are "heroes," Haddock says, and "I want to…thank them."
Haddock partnered with Strongfilms, an Orlando-based video production company, for what's been called "The Thank You Project." Over the course of about six months, she tracked down first responders, doctors and nurses before meeting them in person to share her story and offer her thanks. Haddock also invited each person to a special dinner and concert, organized specially to honor their work.
"All of the 'thank yous' we did were arranged as a surprise," Haddock wrote on her blog. "Someone coordinated a meeting with each medical professional and as they waited, surprise -- I walked up. Usually the doctor would be looking past me, still waiting for the person they thought they were meeting. It was a privilege for me to start the conversation and see them begin soaking it in, surprised by the unexpected gratitude."
The meetings were emotional and heartfelt, and there was no shortage of tears.
"I've never been thanked [after the fact]," said a member of Eli's medical team. "This is really special. This is really nice."
Haddock noted on her blog that more than half of the medical professionals she spoke with said they had similarly never been sought out by former patients to be thanked.
(Watch the moving reunions in the video above.)
Ultimately, Haddock says she hopes her story will inspire others to say "thank you" to people who've impacted their lives.
"There is so much wrong in the world and it's so easy to point out what people are doing wrong. We rarely take the time to notice when people are doing things right," she wrote. "I want to be a person that points out when someone does something right. How much better would the world be if we all spent more time focusing on what's right instead of what's wrong?"
Before You Go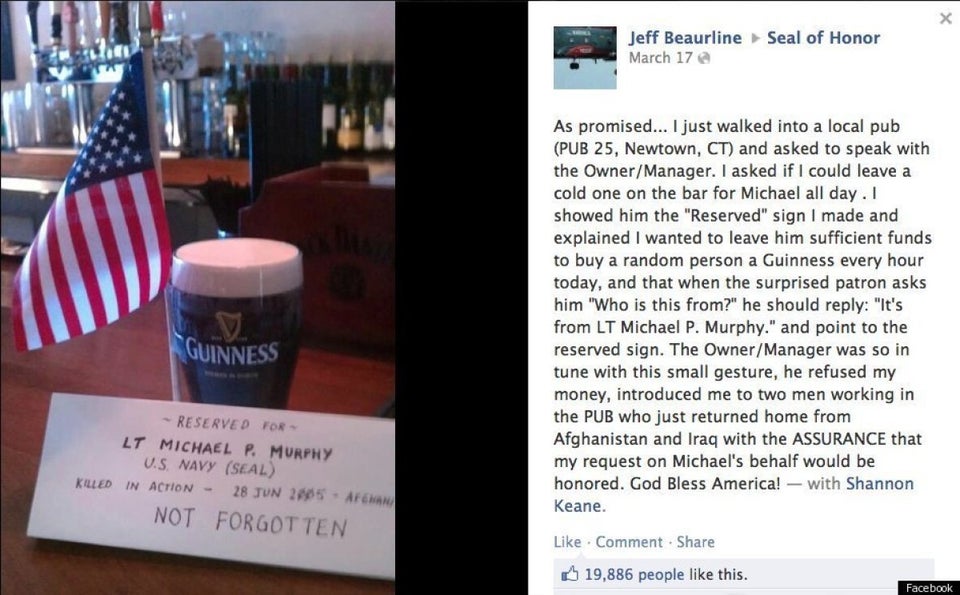 Random Acts Of Kindness