Country singer and "American Idol" contestant Kellie Pickler has said goodbye to her flowing blond locks -- and it's all for a good cause and a true show of friendship.
The 26-year-old shaved her head in solidarity with her good friend Summer Miller, 36, who is battling breast cancer and is about to start chemotherapy.
Miller has a family history of breast cancer, and has always been cautious with self-examinations. Thanks to vigilant monitoring by her doctor, they were able to detect a tumor while it was still in its early stages, and more likely to respond to treatment. Miller recently underwent a double mastectomy and will begin chemotherapy on Aug. 6.
"Cancer does not discriminate," Pickler told "GMA", and Miller added, "If this compels even one person to change their mentality toward waiting until the age of 40 for their mammogram, then it will be worth it."
Celebrity Photos Of The Week: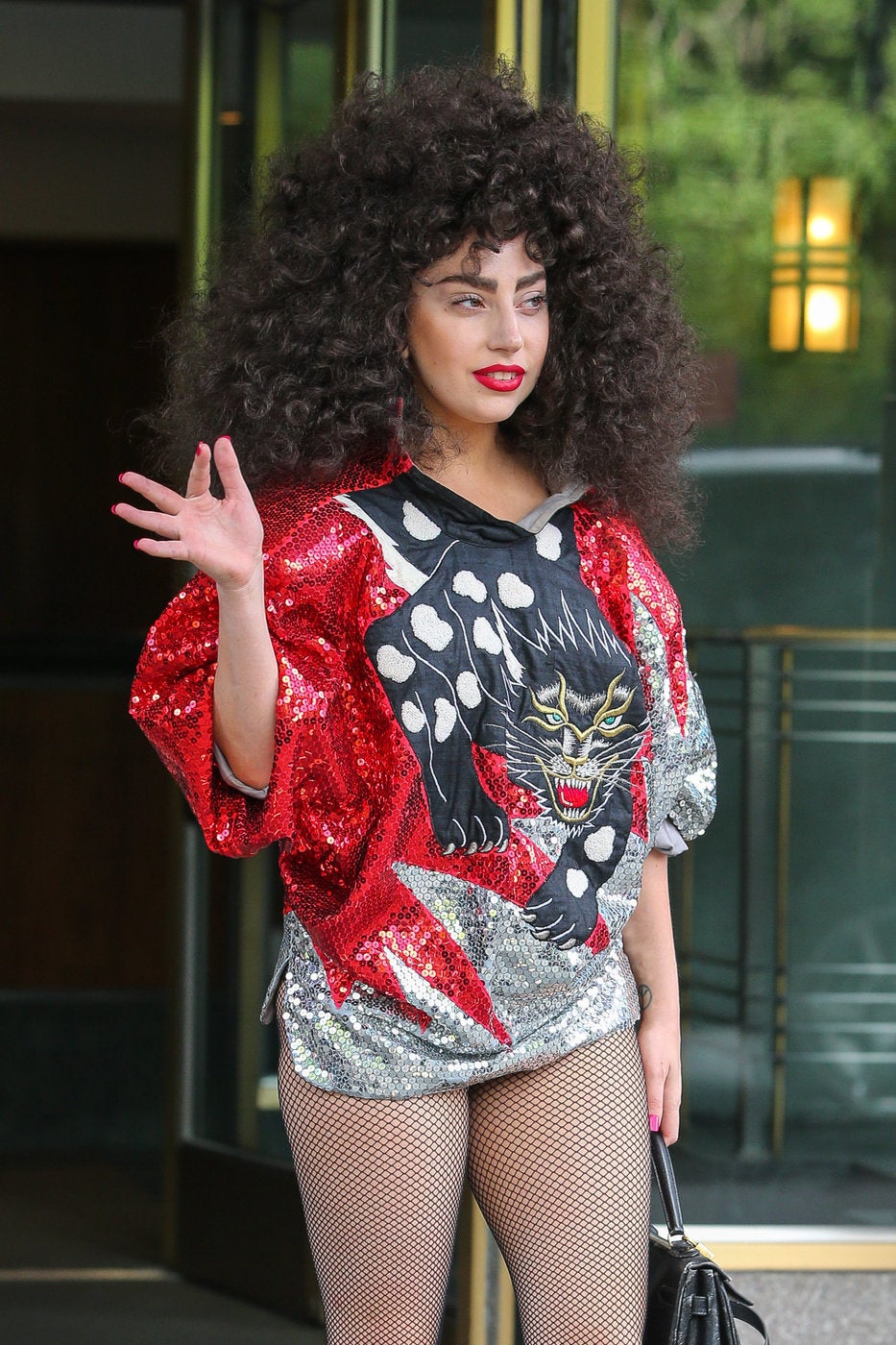 Celebrity News & Photos