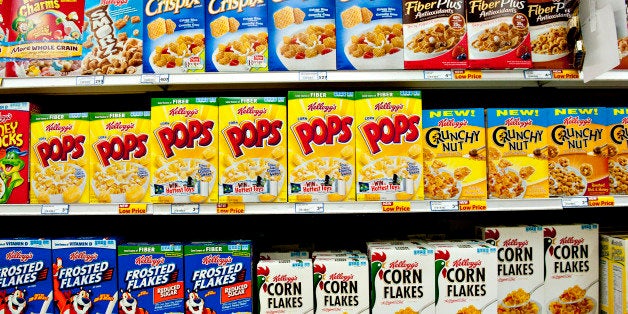 Nov 4 (Reuters) - Kellogg Co reported a 3 percent rise in quarterly profit, helped by a fall in cereal-making costs, and said it would slash 7 percent of its workforce by 2017.
The company's shares rose 1 percent in premarket trading.
Net income of the world's largest cereal manufacturer rose to $326 million, or 90 cents per share, in the third quarter ended Sept. 28 from $318 million, or 89 cents per share, a year earlier.
The maker of Corn Flakes, Chocos cereal and Eggo waffles said revenue fell marginally to $3.72 billion.
Kellogg announced a new cost-cutting program called Project K to strengthen existing businesses in its core domestic markets and increase growth in developing markets.
The program is expected to result in total pre-tax charges of between $1.2 billion and $1.4 billion, the company said.

Before You Go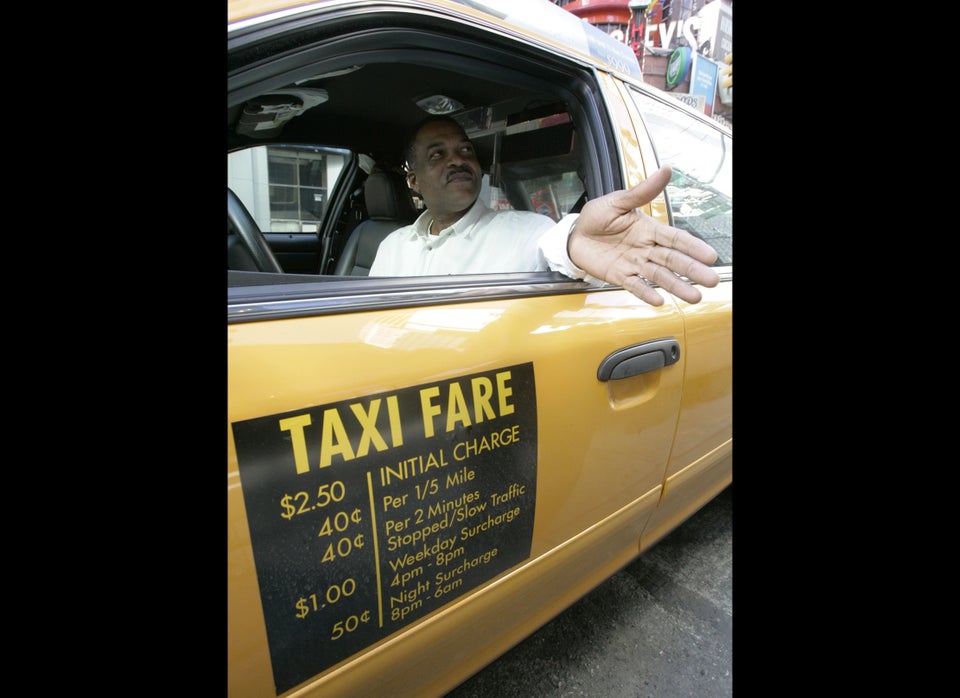 10 Most Stressful Jobs 2012
Popular in the Community