Erica Lafferty, the daughter of slain Sandy Hook Elementary School principal Dawn Hochsprung, confronted Sen. Kelly Ayotte (R-N.H.) Tuesday over her vote against expanding background checks for firearm purchases.
"You had mentioned that day you voted, owners of gun stores that the expanded background checks would harm," Lafferty said, during a town hall in Warren, N.H. "I am just wondering why the burden of my mother being gunned down in the halls of her elementary school isn't more important than that."
Ayotte told Lafferty she was sorry for her loss but did not directly answer the question.
"I think that ultimately when we look at what happened in Sandy Hook, I understand that's what drove this whole discussion -- all of us want to make sure that doesn't happen again," she said.
Ayotte began her town hall by defending her vote, which took place two weeks ago, reflecting an awareness that her poll numbers had tanked in the aftermath. Ayotte's approval rating dropped by a total of 15 points, according to a survey by Public Policy Polling released last week.
"Where we are right now, my focus has been on wanting to improve our current background check system," Ayotte said at the top of her remarks. "Frankly, we have fallen down on actually prosecuting gun crimes and violations of our current background check system."
She emphasized the need to address gaps in the mental health system and take steps to ensure that the mentally ill are unable to obtain firearms.
NBC reported that the discussion of gun control resulted in "a shouting match" between those who supported Ayotte's vote and those who were more critical. One attendee accused Ayotte of regulating the questions she took during the town hall but refusing to regulate guns.
Much of the debate from both sides of the issue over the past week has centered around Ayotte's vote. Pro-gun groups such as the National Rifle Association and the National Shooting Sports Foundation ran radio ads commending her for protecting the rights of gun owners, while Americans for Responsible Solutions, the super PAC founded by Tucson shooting survivor and former Rep. Gabrielle Giffords (D-Ariz.), ran its own radio ads criticizing her for voting against a measure that had the support of 90 percent of Americans. New York City Mayor Michael Bloomberg's group Mayors Against Illegal Guns has also announced its plans to go after Ayotte over her vote.
Support HuffPost
The Stakes Have Never Been Higher
Before You Go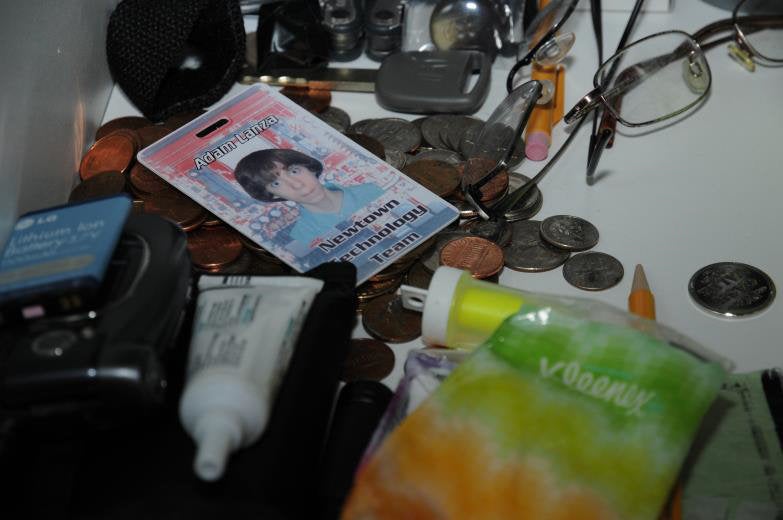 Sandy Hook Elementary School Shooting
Popular in the Community