WASHINGTON -- Sen. Kelly Ayotte (R-N.H.) on Sunday ducked questions about whether she is being vetted to be Mitt Romney's running mate.
During an appearance on CNN's "State of the Union," Ayotte was asked about being on Romney's short list for vice president.
"It's certainly an honor to be mentioned, but again, we've talked about the great issues facing our country right now and serving New Hampshire in the Senate, addressing these fiscal issues, that's what my priority is," Ayotte said. "Governor Romney will pick who he thinks is best and he's in charge of that process right now."
Pressed on whether she would turn down a spot on the ticket if offered one, Ayotte gave no ground.
"Again, honor to be mentioned. But the best honor I could have is serving the people of New Hampshire," she said.
Other names being circulated as possible running mates for Romney include Sens. Marco Rubio (R-Fla.) and Rob Portman (R-Ohio), as well as former Minnesota Governor Tim Pawlenty.
Before You Go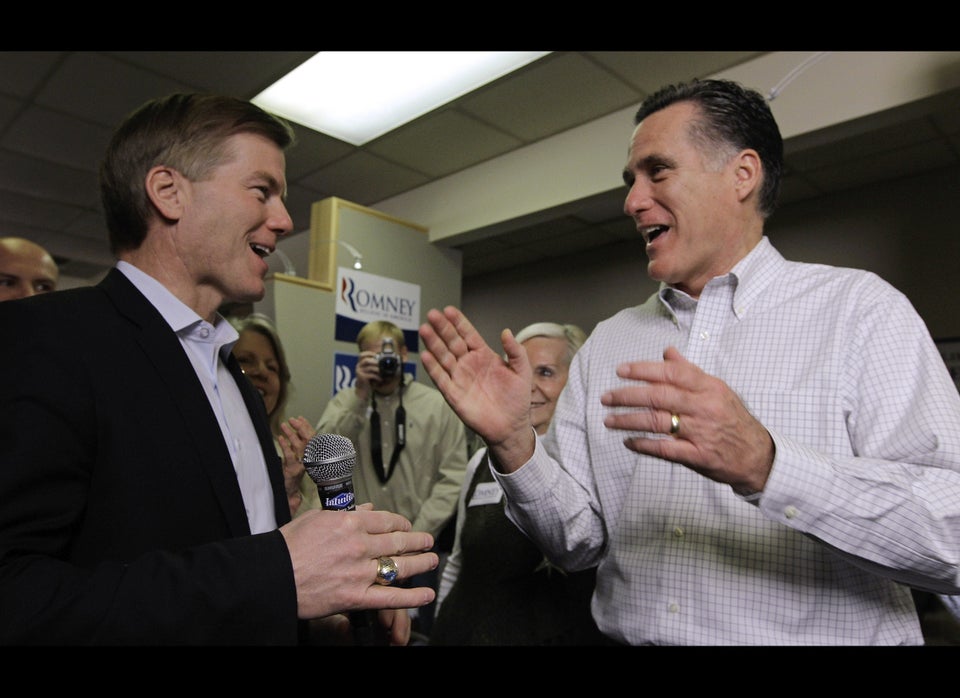 Veepstakes 2012
Popular in the Community