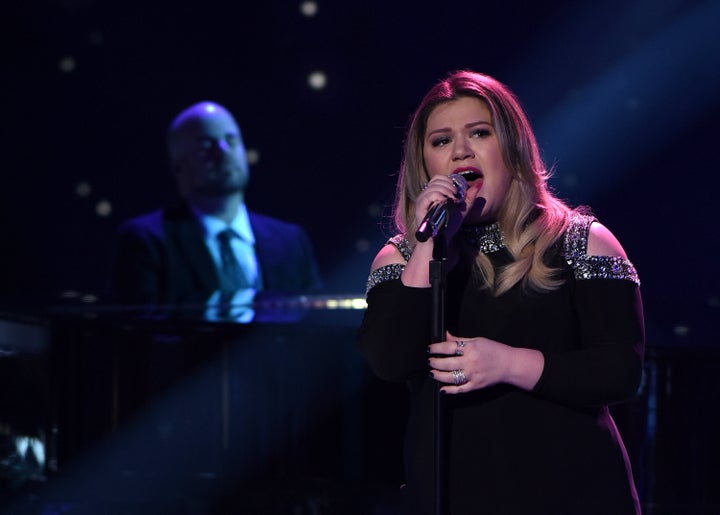 Kelly Clarkson returned to the show that launched her career on Thursday, and she brought down the house with a moving performance.
The first "American Idol" winner sang "Piece by Piece," a song about finding an amazing partner and parent in her husband Brandon Blackstock. The singer broke down about three minutes into the performance and Keith Urban began crying shortly after.
She cried, the audience cried, the judges cried, the viewers at home probably cried. It's was a wonderful, blubbering heap of emotion -- fitting, because that's how we all get when we realize this is the last season of "Idol."
Watch the beautiful performance below:
After the performance, everyone rose to their feet and began chanting "Kelly, Kelly, Kelly!"
"I'm pregnant and it's nostalgic and I can't believe it's the last season," Clarkson said to host Ryan Seacrest. "Yeah, really sorry I just bawled."
Don't worry Kelly, everyone except for Simon Cowell is probably getting all nostalgic, as well.
The 33-year-old singer previously spoke about how difficult performing "Piece by Piece" is for her, telling Glamour that she's "yet to get through it" emotionally.
"It's not even sad tears; it's just such a beautiful thing that I have found," Clarkson said in a 2015 interview. "I knew that this kind of love existed and that other people found it, but it's such a breathtaking moment. I'm going to just have to deaden myself and not listen to the words that I'm singing."
Hopefully, we'll get a chance to listen to Clarkson sing (and cry) more onstage as she helps close out the 15th and final season of "American Idol."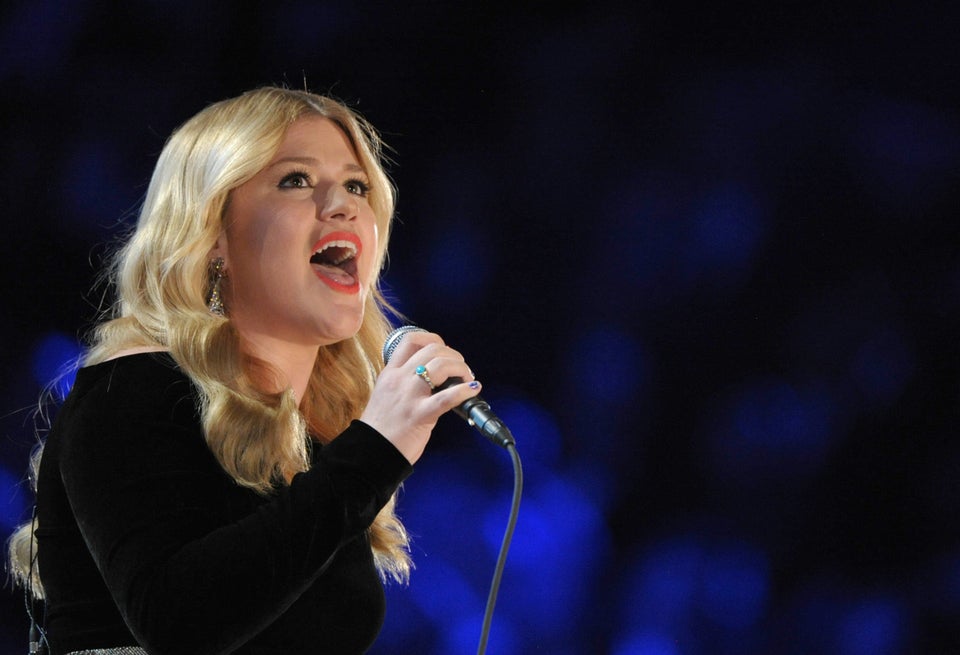 We <3 Kelly Clarkson
Popular in the Community