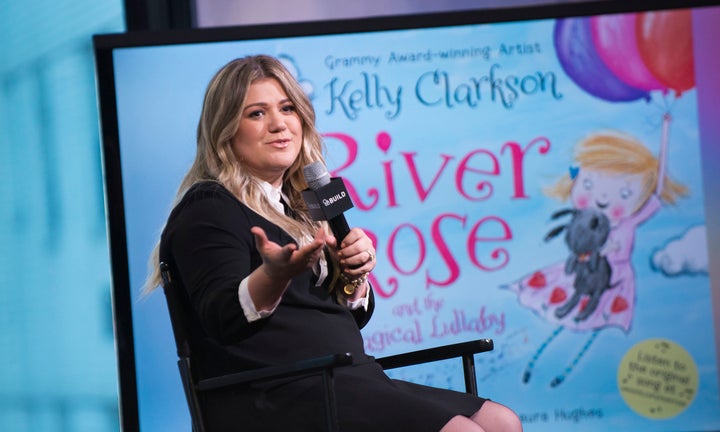 Kelly Clarkson entered the children's book world in 2016 with the release of her New York Times bestseller, River Rose and the Magical Lullaby. Now she's putting her author hat back on for a sequel.
On June 28, Clarkson announced her upcoming picture book, River Rose and the Magical Christmas. The book is scheduled for a October 24 release from HarperCollins Children's Books.
The series is inspired by Clarkson's 3-year-old daughter, River Rose. The singer and her husband, Brandon Blackstock, are also parents to 1-year-old Remington.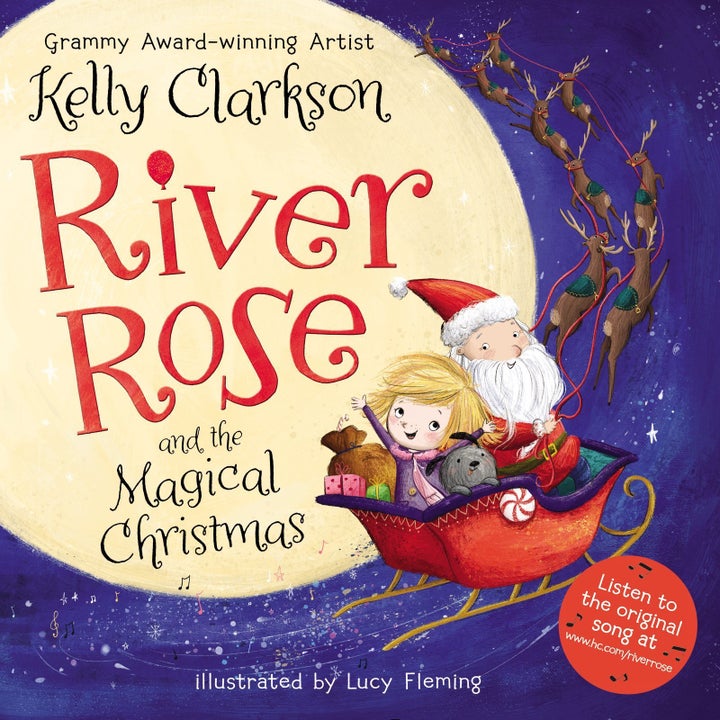 River Rose and the Magical Christmas follows the titular character as she goes on a dreamy adventure to the North Pole to deliver her Christmas wish list to Santa Claus.
According to the HarperCollins website, "This joyous new holiday story perfectly captures the spirit of the season and comes complete with a link for readers to listen to a brand-new, original Christmas song written and performed by Kelly Clarkson herself."
Clarkson announced her second book on Twitter with a video of a mock press conference.
In the video, Clarkson explained that she chose the Christmas theme because her daughter loves the holiday.
"She's at such a fun age," the singer said. "She just gets so excited about it that I thought it would be a fun book honestly for her to get to read."
Check out the tweet above for some hilarious clips of River Rose and links to preorder River Rose and the Magical Christmas.