Kelly Clarkson may be "Miss Independent" once again ― only this time, it's with a vengeance.
On Friday, Clarkson unveiled two singles, "Me" and "Mine," off her hotly anticipated 10th album, "Chemistry." As for the unusual choice of releasing two tracks at the same time, the "American Idol" winner-turned-daytime talk show host said she "didn't want to release just one song to represent an entire album, or relationship."
"There are many stages of grief and loss on this album," Clarkson explained in an email statement. "Each song is a different stage and emotional state."
Clarkson is in peak vocal form on the new tracks, both soulful ballads meant to be played at maximum volume. To ensure that fans would be able to sing along, the three-time Grammy winner posted lyrics on social media in advance of the songs' release.
While Clarkson's performances have always been praised for their raw vulnerability, she appears to be taking her latest project to a new level, giving listeners a glimpse into the demise of her marriage to Brandon Blackstock with emotionally wrenching candor.
"Can't believe I let you in, I can't believe I stayed as long as I stayed," she sings on "Mine." "Someone's gonna show you how a heart can be used, like you did mine."
Similarly, she doesn't hold back on "Me," singing: "Your insecurity was the death of you and me. Too many times you questioned, what were my intentions? I never gave you reasons, you're the one with secrets."
Clarkson split from Blackstock in 2020 after about seven years of marriage, though their divorce wasn't finalized until March 2022. The former couple share an 8-year-old daughter, River Rose, and a 7-year-old son, Remington Alexander.
Due out June 23, "Chemistry" has been widely described as Clarkson's "divorce album," alluding to the notion that romantic uncouplings have often inspired music's biggest stars to write and record some of their most beloved songs. Notable "divorce albums" include Fleetwood Mac's "Rumours," Madonna's "Like a Prayer" and, most recently, Adele's "30."
Though Clarkson has stopped short of mentioning Blackstock by name in reference to her new music, she has said that "Chemistry" will reflect "the arc of an entire relationship."
"A whole relationship shouldn't be brought down to just one thing," she explained in a short video shared on social media last month. "So there's the good, the bad, and the ugly kinda thing going on it."
Fans eager to hear Clarkson perform her new songs live will soon get a spectacular, albeit limited, opportunity. In July, she'll kick off "Chemistry... An Intimate Night with Kelly Clarkson," a 10-performance residency at Planet Hollywood Resort & Casino's Bakkt Theater in Las Vegas.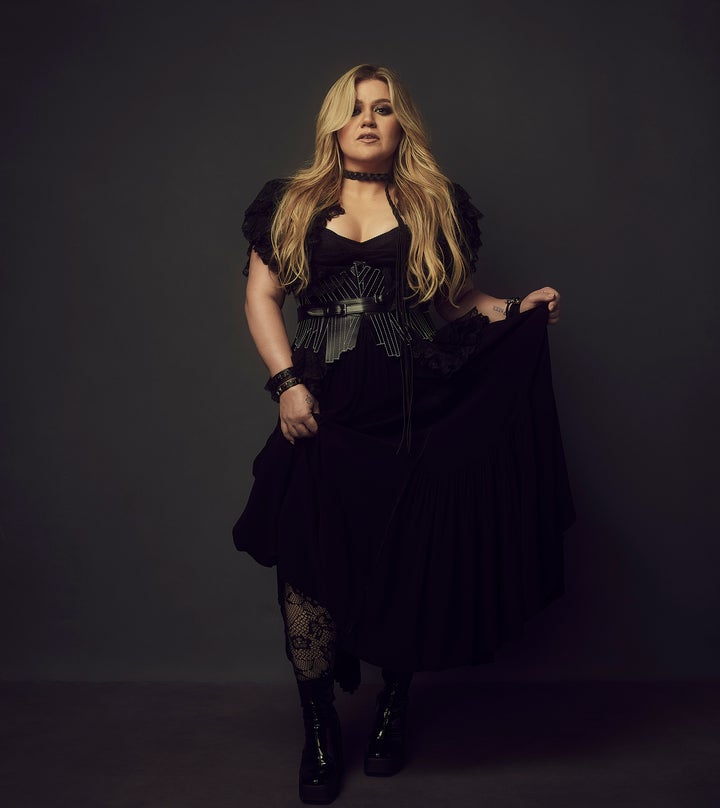 Popular in the Community