Kelly Clarkson's daughter enjoys her famous mom's music, but another singer has truly captured the little girl's heart.
While appearing on "The Tonight Show Starring Jimmy Fallon" on Tuesday, Clarkson dished about her 4-year-old daughter River Rose's celebrity crush.
"My daughter is obsessed currently ... with Chris Martin," the singer said. "She's in love with him."
The obsession apparently started one night at bedtime, which is when Clarkson usually sings to her.
"She said, 'Sing a song about stars.' I started singing 'Twinkle, Twinkle, Little Star.' She was like, 'Boring,'" the mom recounted. "She said, 'Another song about stars.' So the only one I could think of was, 'Look at the stars, look how they shine for you.' So I started singing that, and now she's obsessed with it."
Since that night, River Rose has taken to watching the music video for Coldplay's "Yellow" every night before bed.
"When I say obsessed, I mean the boy from the video, not Chris Martin now," said Clarkson. "She doesn't understand that he's not the boy in the 'Yellow' video, like when he first came out years ago."
The singer did a hilarious impression of River Rose swooning as she watches the video. "It's weird and scary foreshadowing ... I'm like, 'You need to slow your roll!'" she said.
"She's going to be slightly disappointed if she ever meets him because he's older than the boy in the video," Clarkson joked. "Did I just insult Chris Martin? He's a very sexy man! I didn't mean to insult Chris Martin!"
Clarkson tweeted about River Rose's crush back in early August, so it's clear he's made a lasting impression.
The singer also has a 2-year-old son and two adolescent stepchildren. During the interview, she said her kids like to have dance parties at home.
And although River Rose loves Chris Martin, it seems she only ever wants to dance to her mama's music.
"It's kind of hard because I try and get my youngest daughter, like, to steer away from Kelly Clarkson music, but it's, like, she doesn't know any other artists exist," said Clarkson. "I, like, try and put on Prince, and she's like, 'No, "Heartbeat Song."' I'm like, 'Really?' I like it, too, but really? 'A little M.J., anything?'"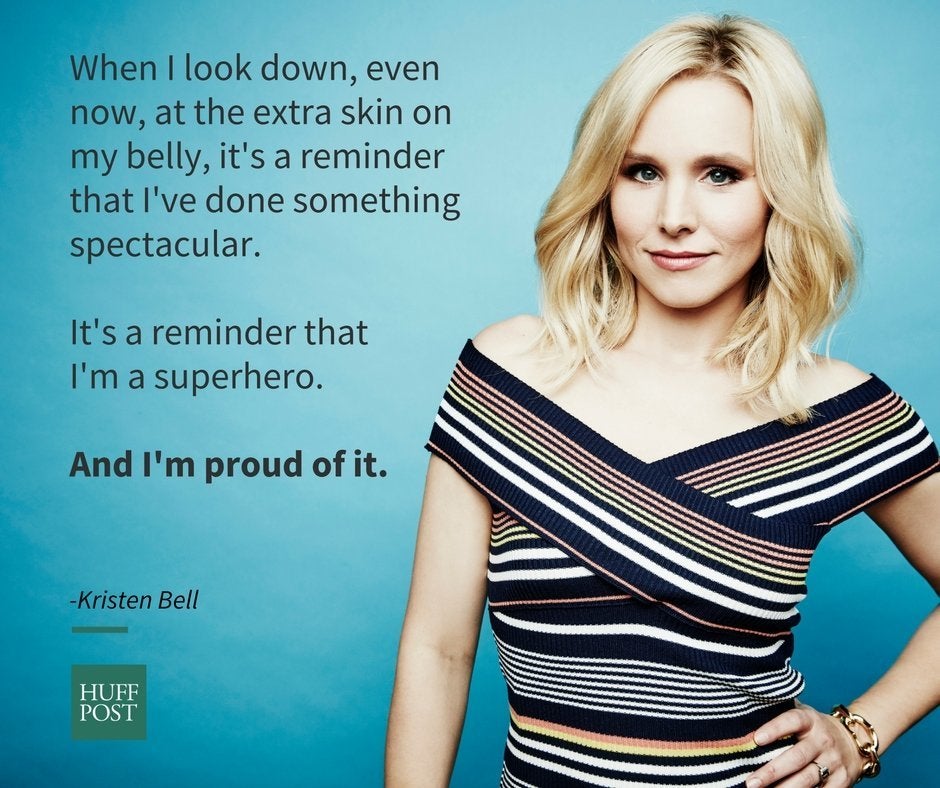 Celebrity Moms Who Love Their Bodies