"I literally ask my kids every night when we're snuggling, and I put them to bed, 'Are you happy? And, like, if you're not, what could make you happier?'" the singer shared on Angie Martinez's "IRL" podcast earlier this week.
Though Clarkson said it "kills" her when her kids don't always say they're happy ― especially since Clarkson filed for divorce from her husband, Brandon Blackstock, in 2020 ― she still wants them to be honest with her.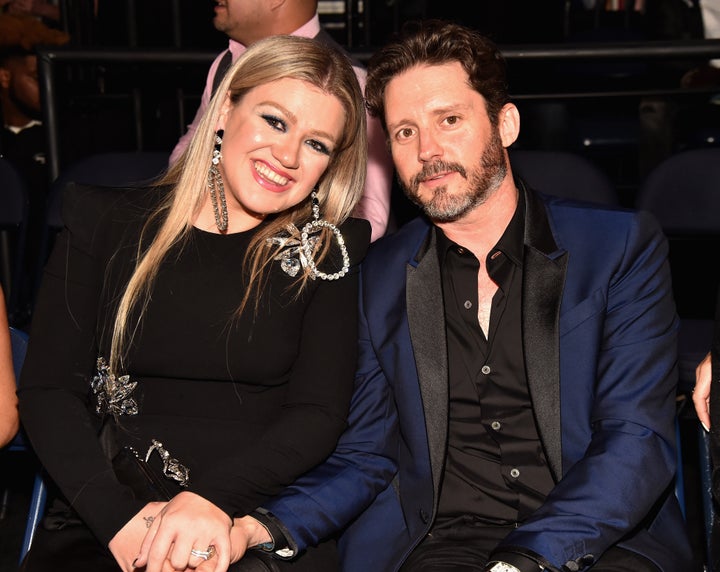 "I don't ever say, 'Oh God, don't tell me that,'" the "American Idol" winner explained. "But a lot of times [they] would be like, 'You know, I'm just really sad. I wish mommy and daddy were in the same house.' And they're really honest about it, and I'm raising that kind of individual. I want you to be honest with me."
She continued, "And I just sit there, and I'm like, 'I get it. I'm from a divorced family as well. I get it. That sucks, you know? But we're going to work it out. And you are so loved by both of us.'"
Clarkson said she wants to acknowledge that it's "not small feelings" her children are dealing with.
"Those are huge feelings, and those are huge emotions," she added.
Clarkson and Blackstock were married for nearly seven years before their split and have two children together: daughter River Rose and son Remington Alexander. Blackstock also has two children from a previous relationship.
"The Kelly Clarkson Show" host has previously revealed that she "definitely didn't see" her divorce coming and that the year 2020 was a "dumpster fire" for her.
While she has opened up about certain aspects of this split over the years, the singer said she would shy away from revealing too much about her divorce for the sake of her children.
"We know the best thing here is to protect our children and their little hearts," Clarkson said in 2020. "I'm usually very open, and I usually talk about everything, but in this case, I will talk a little bit here and there about how it affects me personally, but probably won't go too far into it because I'm a mama bear and my kids come first."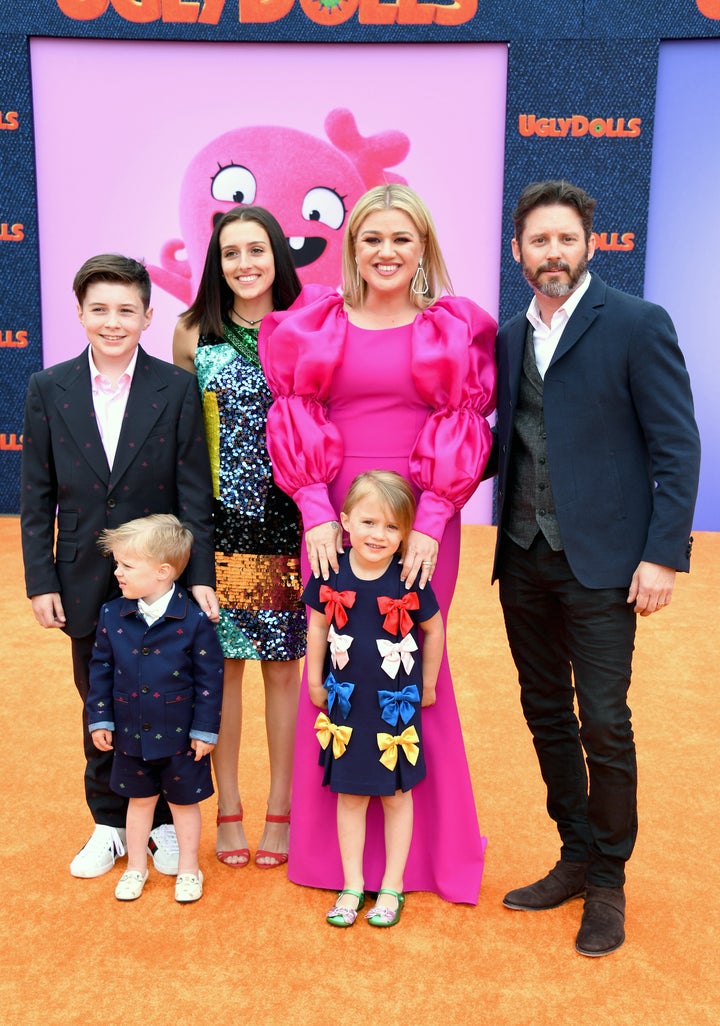 Popular in the Community