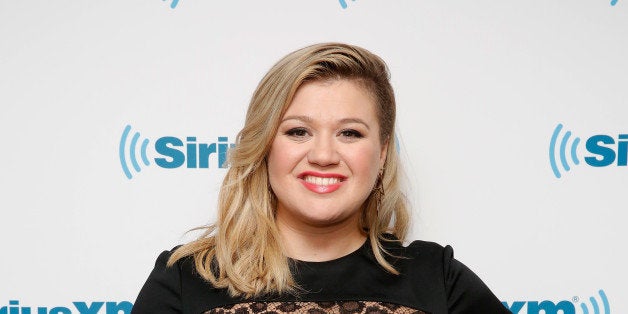 Kelly Clarkson will not be fat shamed.
The singer's appearance on "The Graham Norton Show" in February apparently inspired British TV personality and The Sun columnist Katie Hopkins to tweet, "Jesus, what happened to Kelly Clarkson? Did she eat all of her backing singers? Happily I have wide-screen. #grahamnorton."
Speaking with Heat magazine for an article posted on Tuesday, Clarkson appeared oblivious to Hopkins' existence.
"I don't have a clue what you're talking about. Someone tweeted something about me?" Clarkson told the magazine. Once Heat clued in Clarkson to the fact that Hopkins has been dubbed "The Most Hated Woman In Britain," and relayed her remarks, the singer laughed and said, "Oh, and she's tweeted something nasty about me? That's because she doesn't know me. I'm awesome! It doesn't bother me. It's a free world. Say what you will."
Clarkson added, "I've just never cared what people think. It's more if I'm happy and I'm confident and feeling good, that's always been my thing. And more so now, since having a family -- I don't seek out any other acceptance."
Before You Go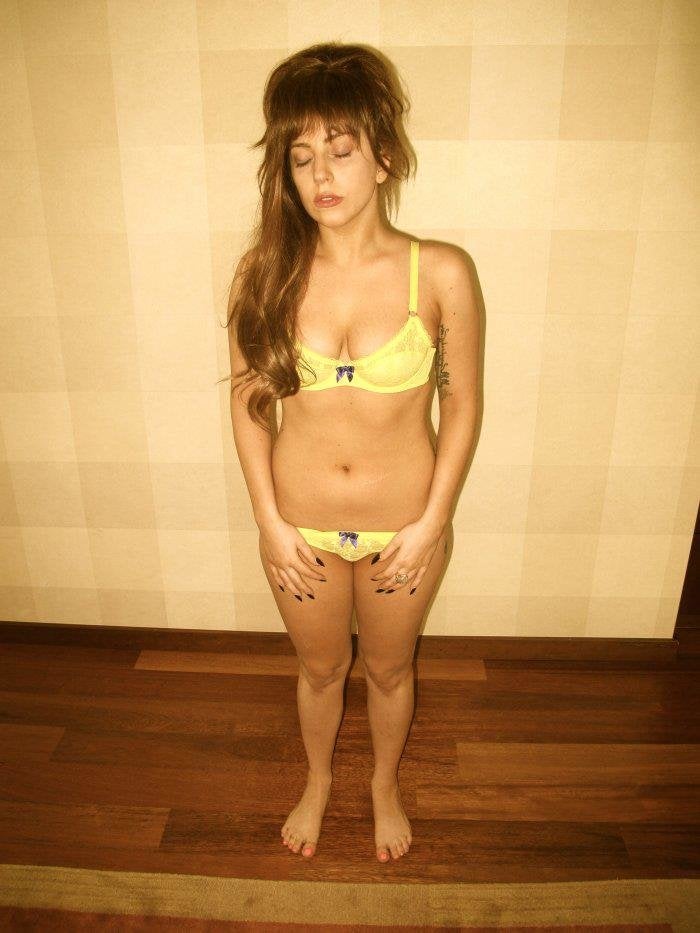 Meet Our Body Image Heroes
Popular in the Community